No matter whether they're made digitally, or using scissors, glue and a scanner, collage art is loads of fun! The pieces I love browsing the most are those with hilarious results, where the artist uses totally random imagery to create an abstract result with a comedic touch. In today's design showcase I present 30 fantastic collage art projects, each with a surreal (and sometimes disturbing) outcome.
The Feelings Series by Lola Dupre
Cannabis Medicine by RNDR Martinez
Reinvention of the Soul by Lola Dupre
PIECES for Eye Republic by Lola Dupre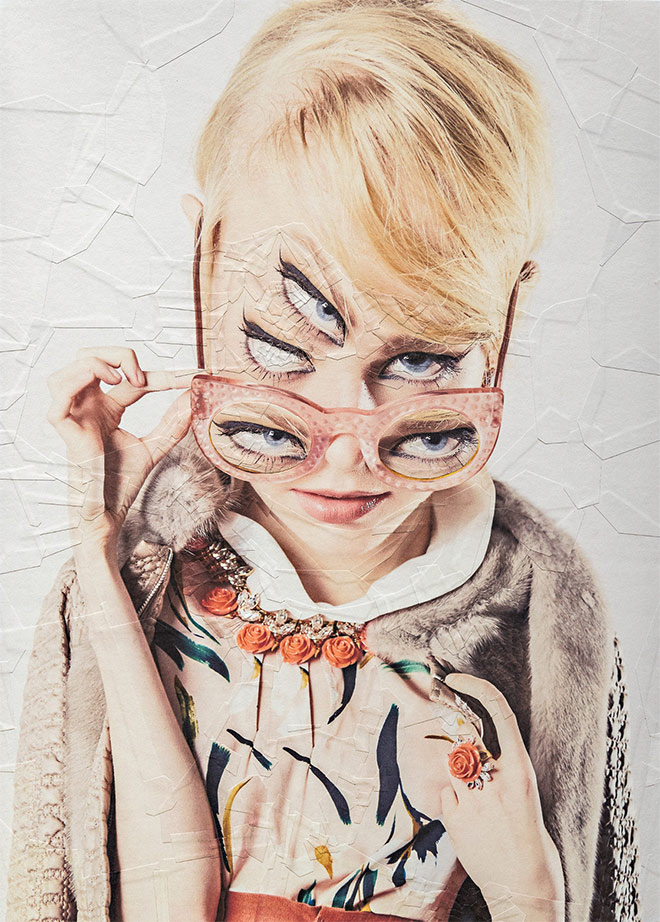 Witches by Ilton Spínola
Direct the eye by Erikson Aponte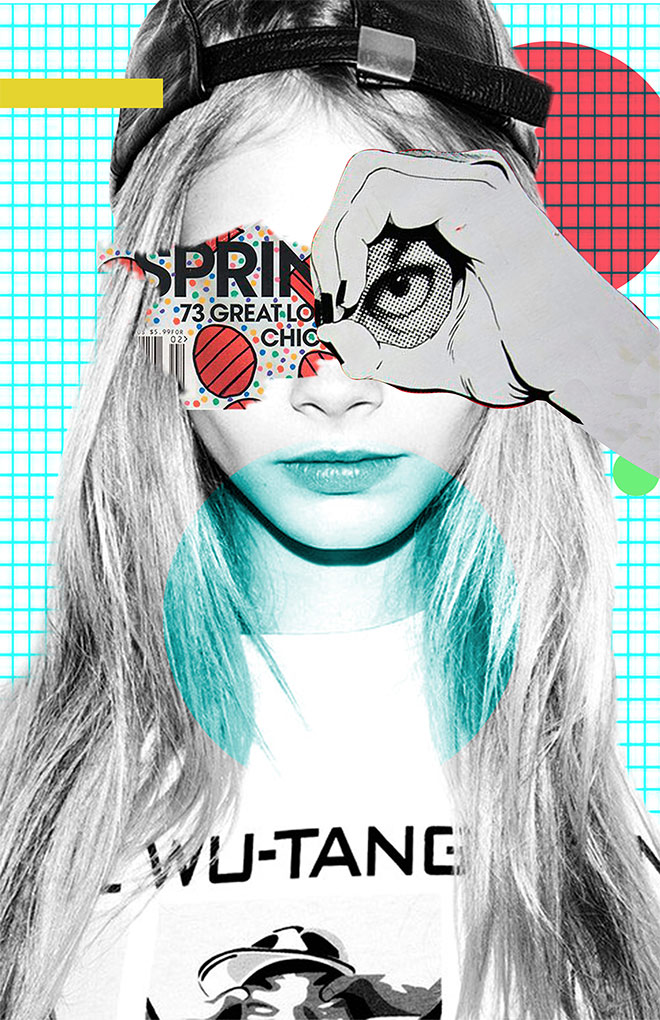 Toujours by Julia Geiser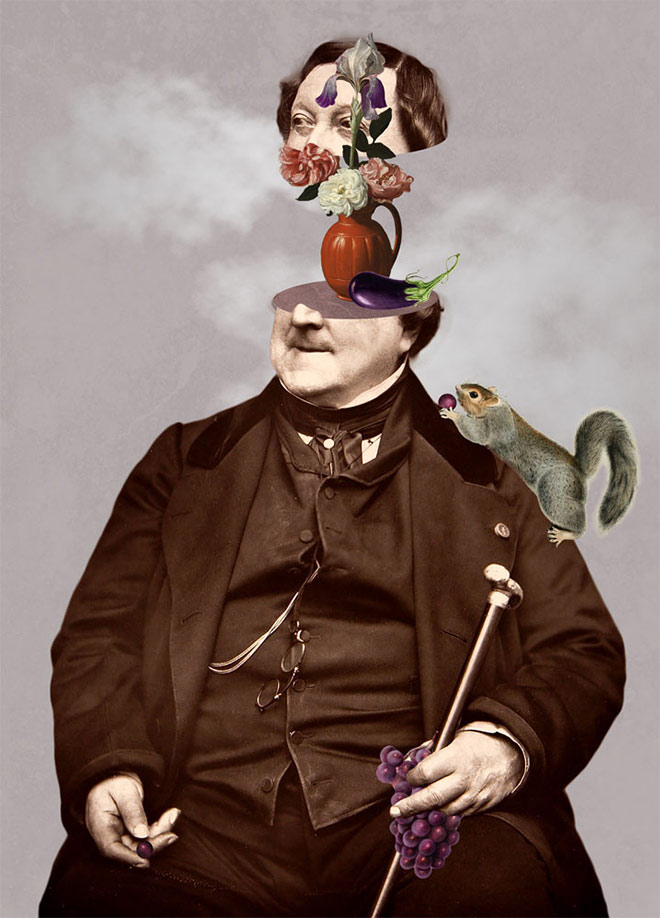 Forms by Ashkan Honarvar
Margarine the Leaderine by Gee Vaucher
Colony Footwear Identity by Jules Tardy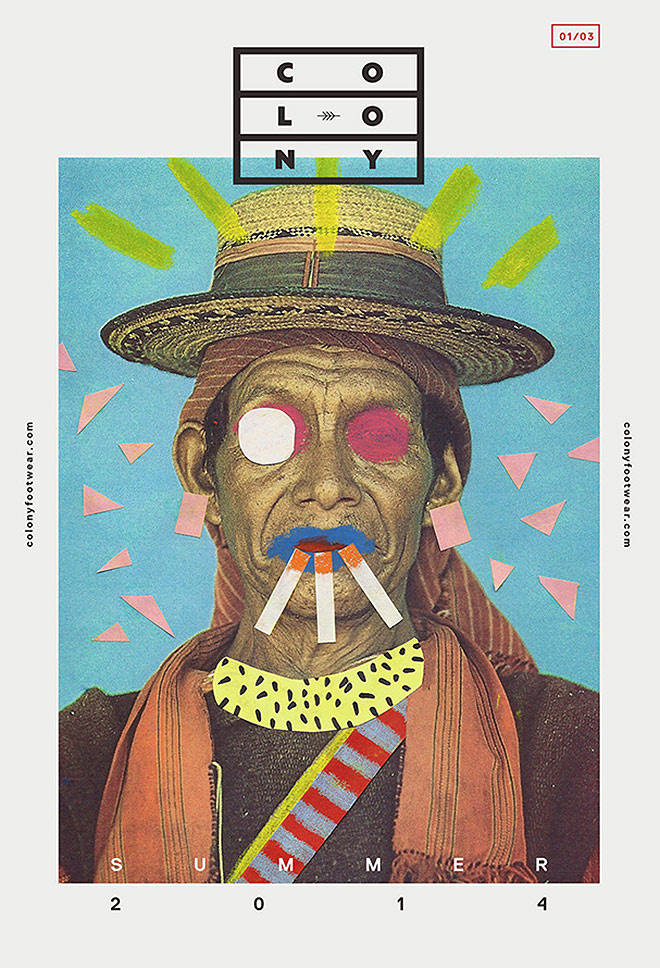 Stop To Drink While You Smoke by Marcos Faunner
Afiche / Bestia by Manuel de la Torre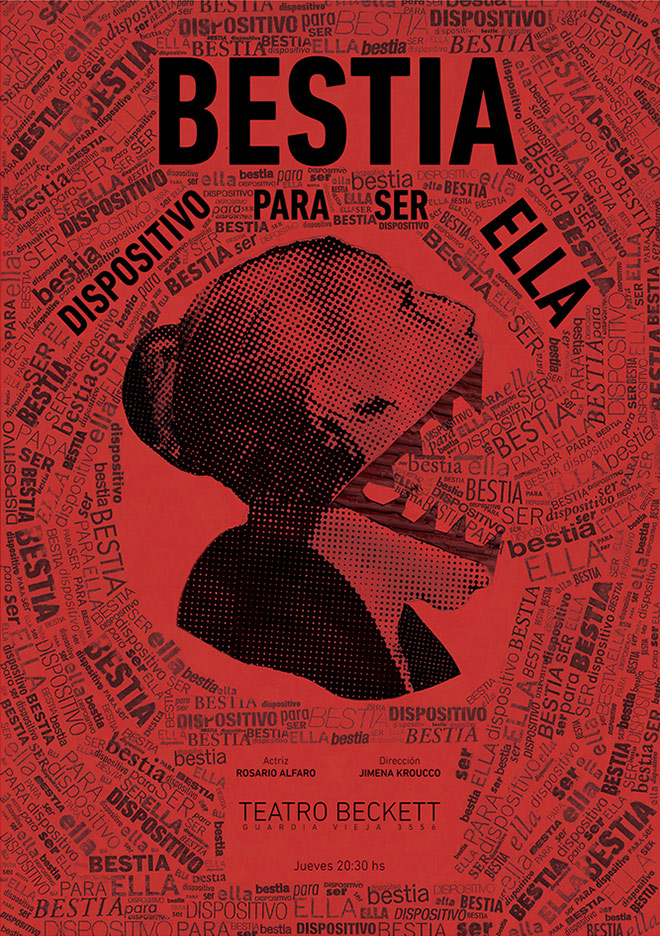 Weird V by Alex Lorenzo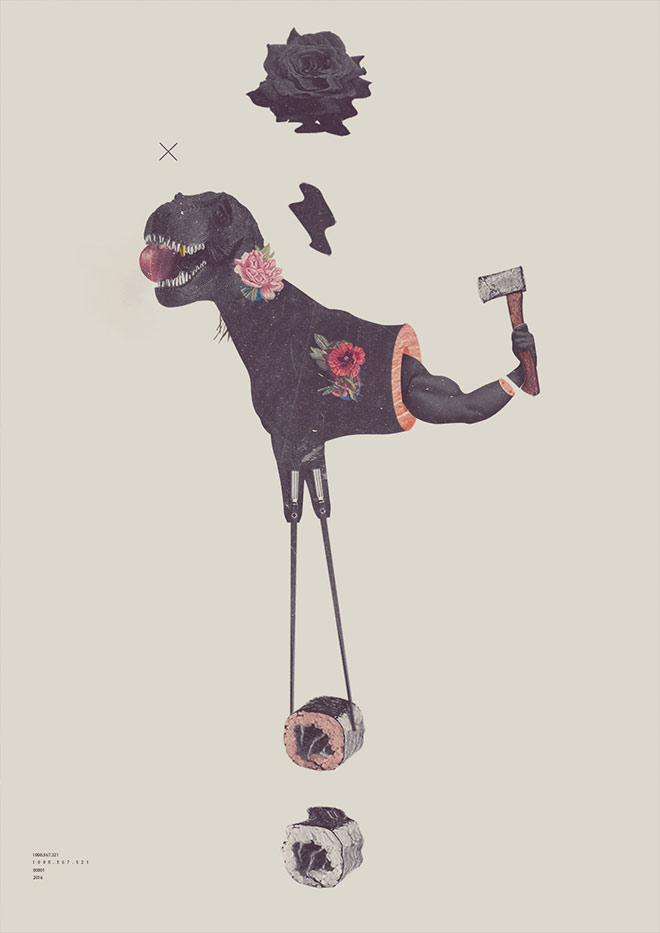 Dry Cleaning by Eugenia Loli
Collage by Ashlie Chavez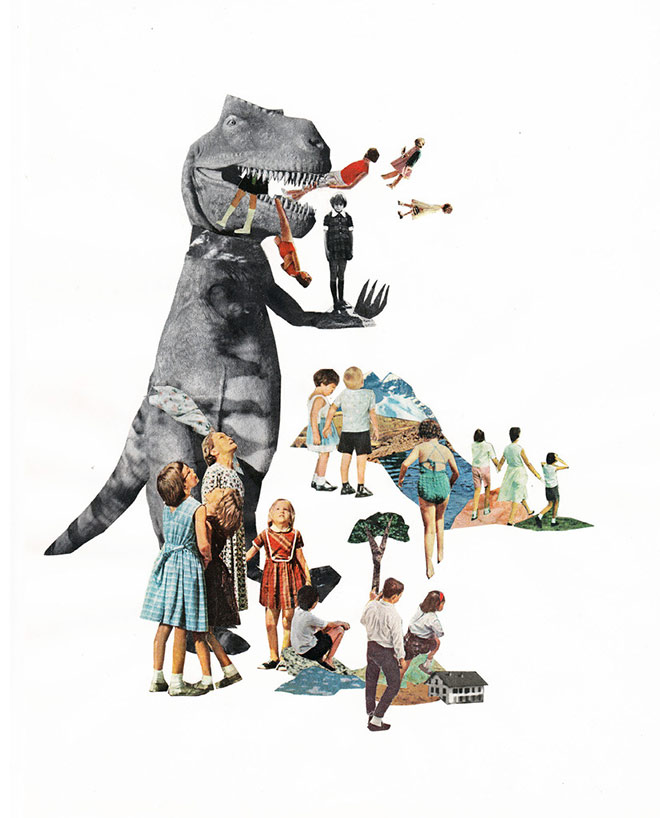 Mixed Up II by Joe Webb
Untitled by Sun Ray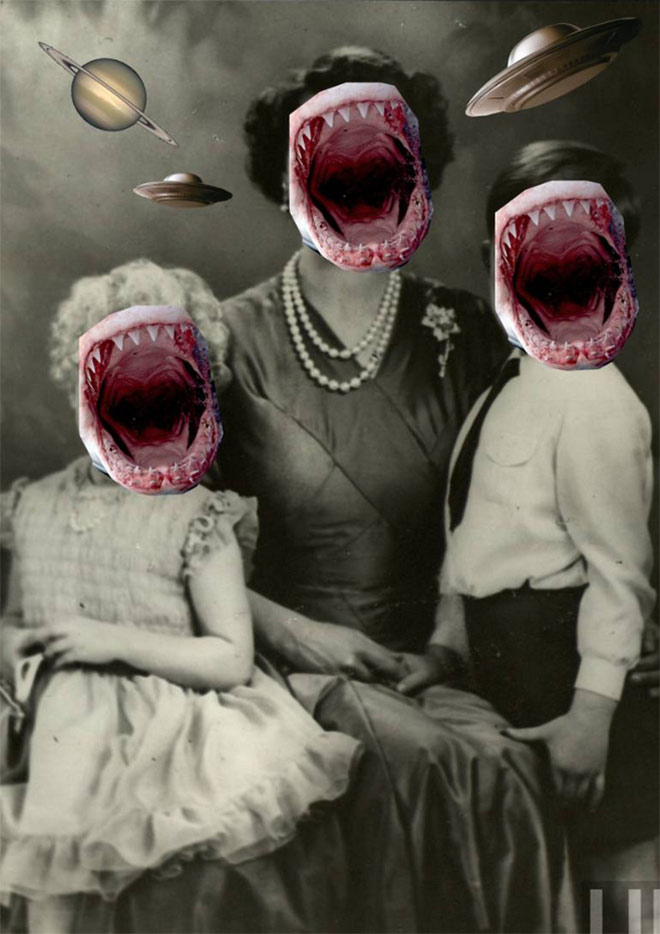 Collage by W. Strempler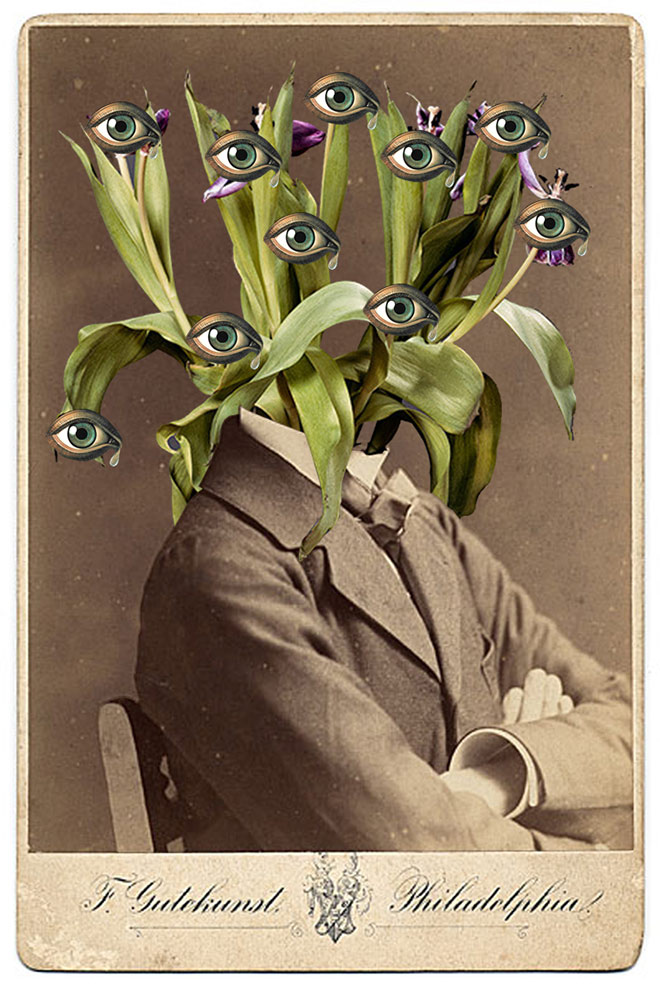 Naturekids / Cult by staszykov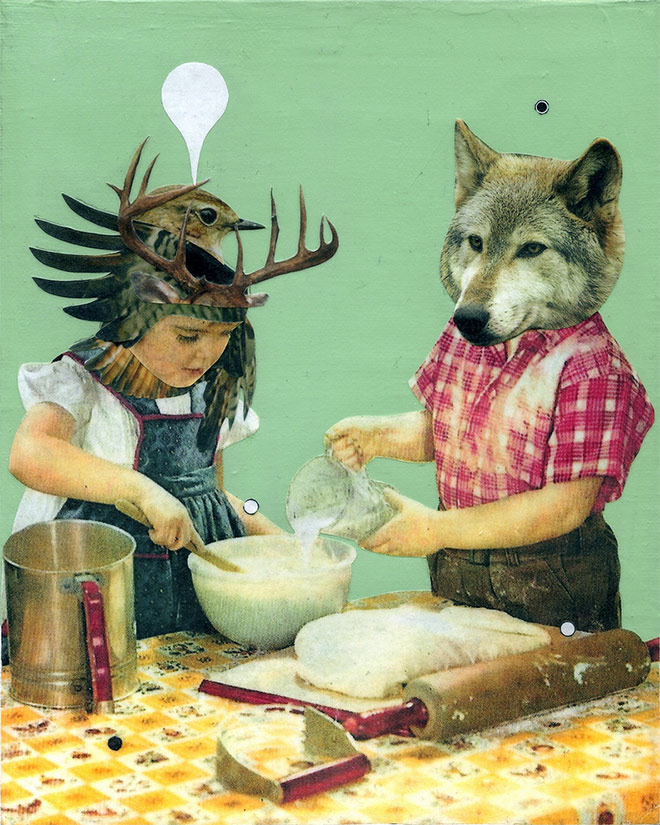 Going Nowhere by Sammy Slabbinck
The Doge by Lynn Skordal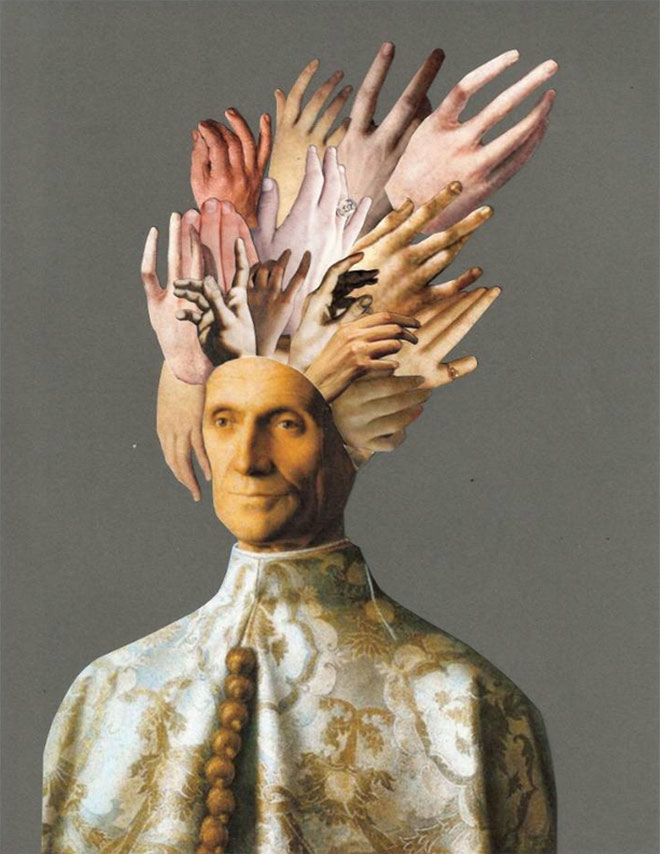 Toasted by Eugenia Loli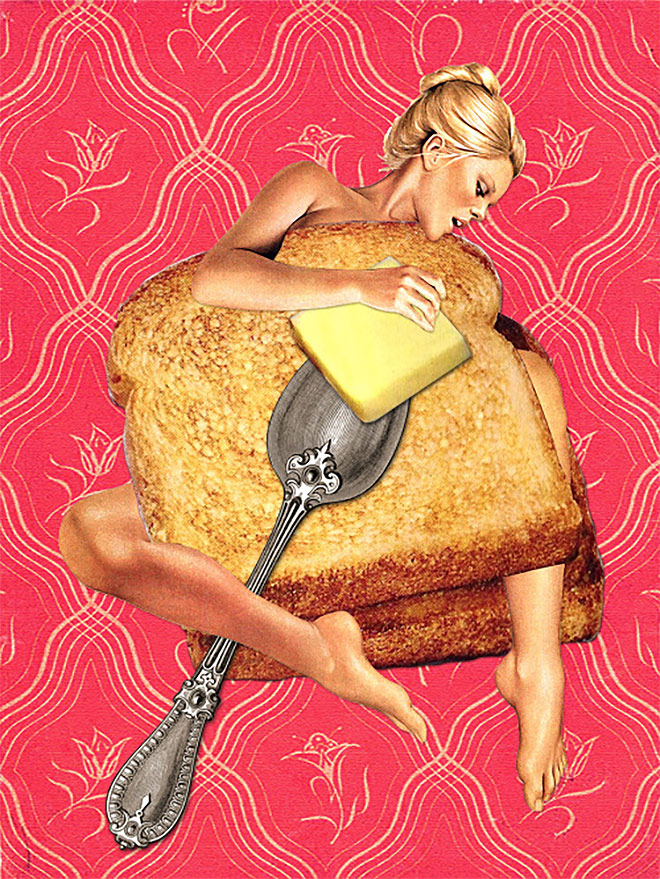 Starry Night by Aberrant Blog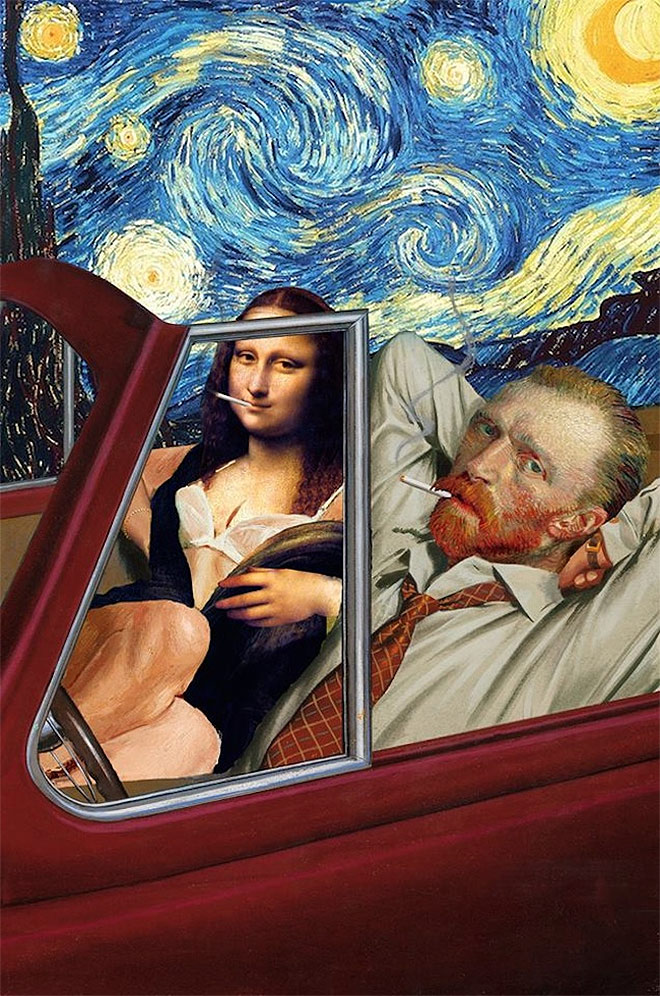 Sensual Messiah by Jesse Treece
Parcours ou Boulevard by Primata
Untitled by lieschen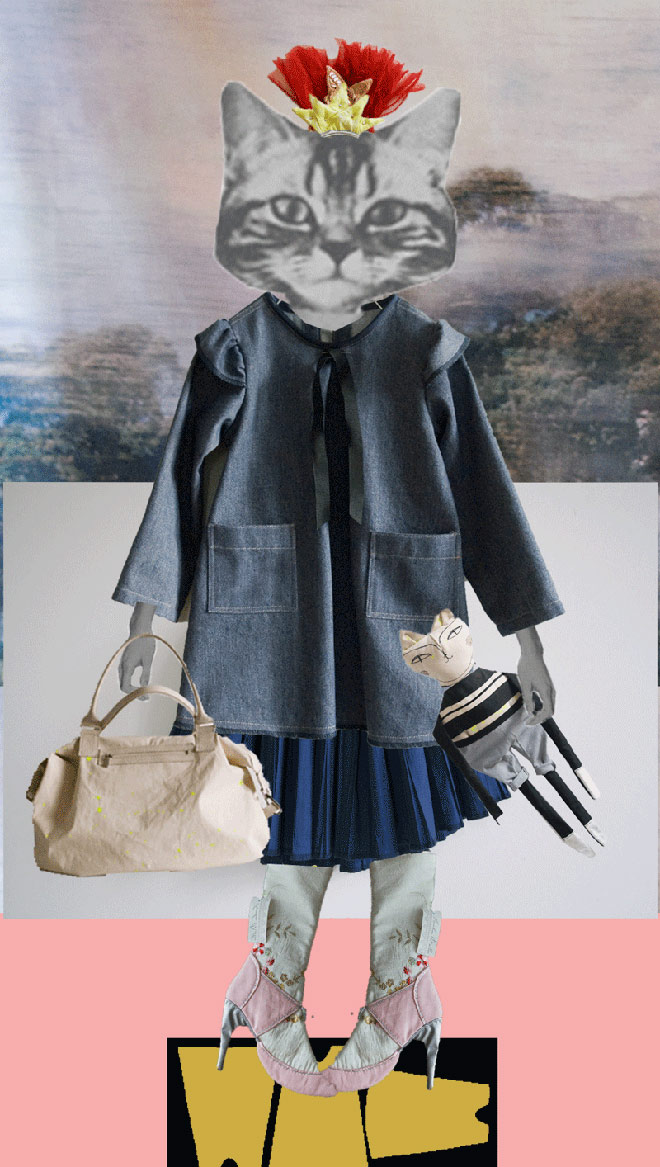 The Selegtion by Eduardo Martinez
Collage by Sedef Cenkci
The post 30 Pieces of Abstract Collage Art with Hilarious Results appeared first on Spoon Graphics.
Read more here:: 30 Pieces of Abstract Collage Art with Hilarious Results