Why do snakes appear in so much artwork? Maybe it's their history as a mythological symbol, or their popularity within heavy metal and tattoo cultures, but somehow they manage to slither their way into all kinds of graphics. In today's inspiration showcase I round up a variety of designs and illustrations that feature serpents in some way, including posters, t-shirt designs, product packaging and even some great brand designs. There's a mix of different visual styles, from meticulously detailed hand drawn illustrations to simplified vector art.
Sasha Boole by Krzysztof Iwanski
Skull and Snake by Sapip Tenktai
Gramophone-Dephect by Pedro Oyarbide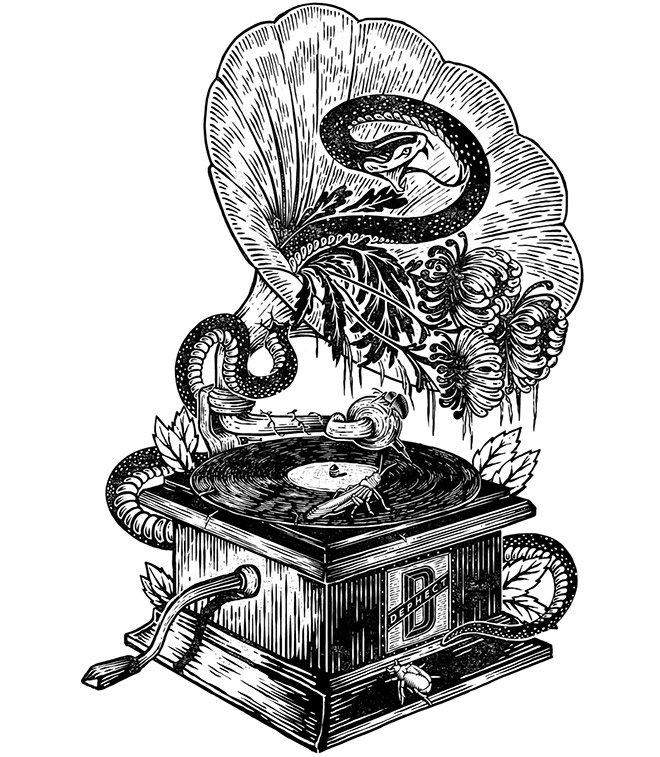 Snake by Fiasco Art
Kobe-24 by Hello Shane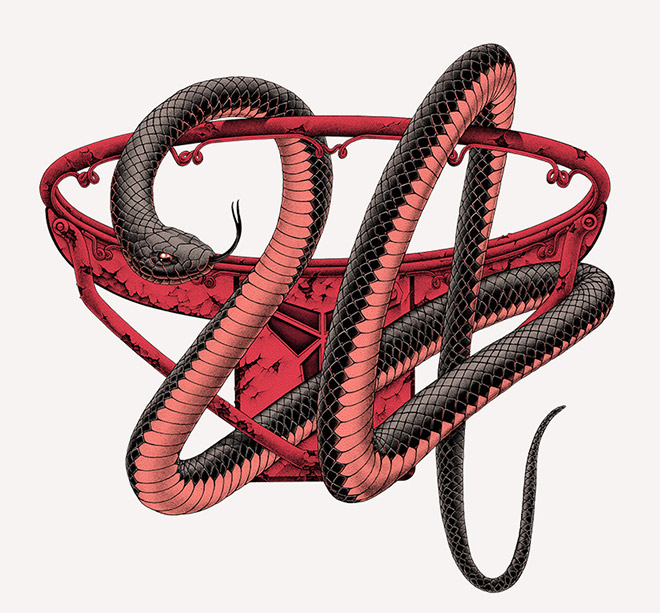 Gasparilla Music Festival by Conrad Garner
Kill the Closest Snake by Scott Naauao
Tijuana Sweet Heat by Pale Horse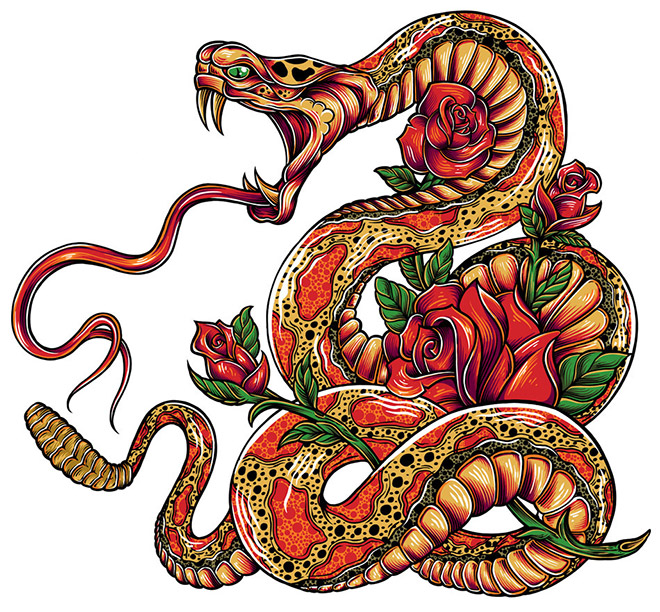 Snake by Javier Vértiz
Forbidden Knowledge by Pale Horse
The Oracle & the Serpent by Pale Horse
The Dark Mark by Denis Pakowacz
It Came From the Jungle by Ian Jepson
The Serpent by Blial Cabal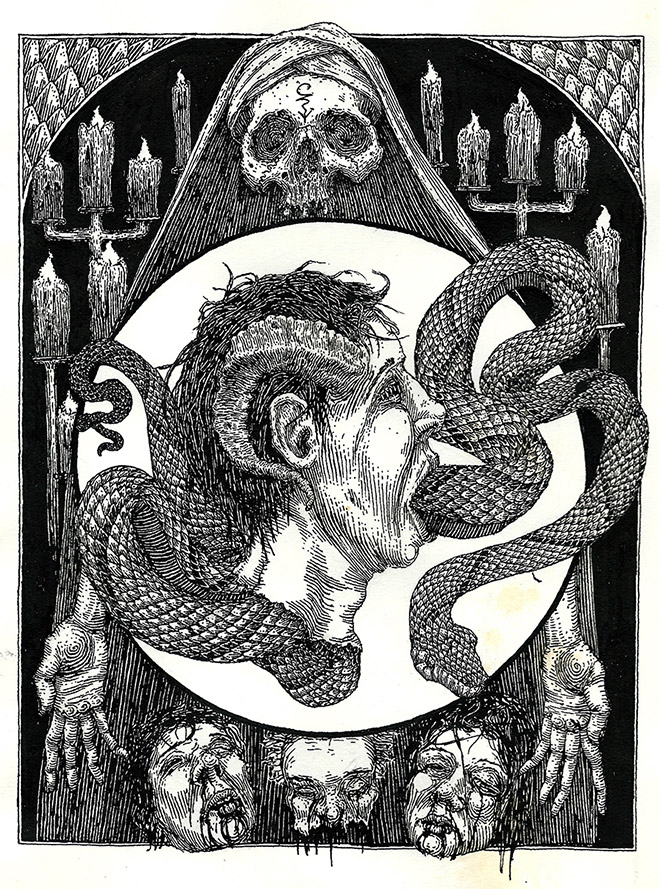 Everythings Right by Nebojsa Matkovic
Medusa by Nestor Marinero Cervano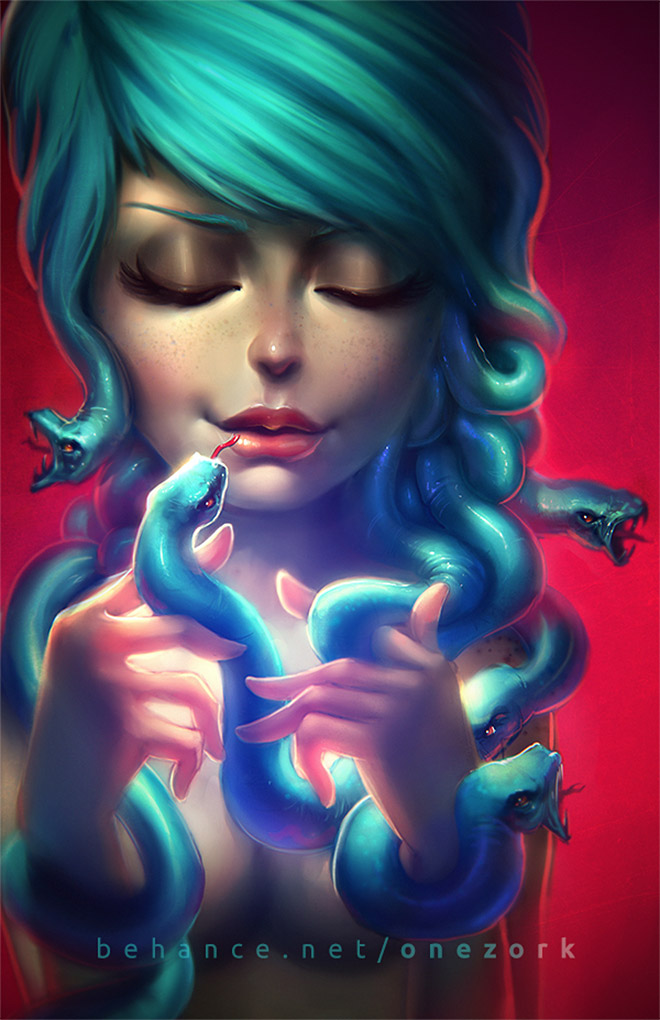 Straight Terrible by inkcorf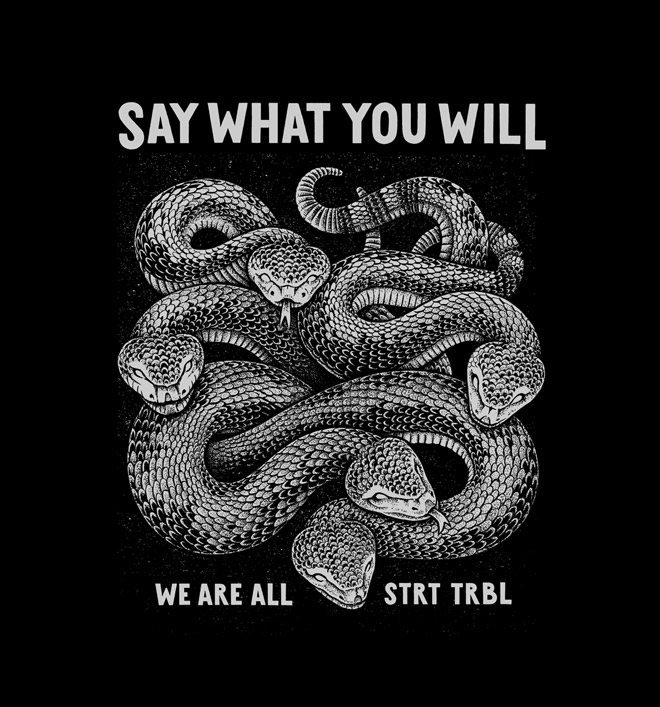 Snake Eater by Guillaume Morellec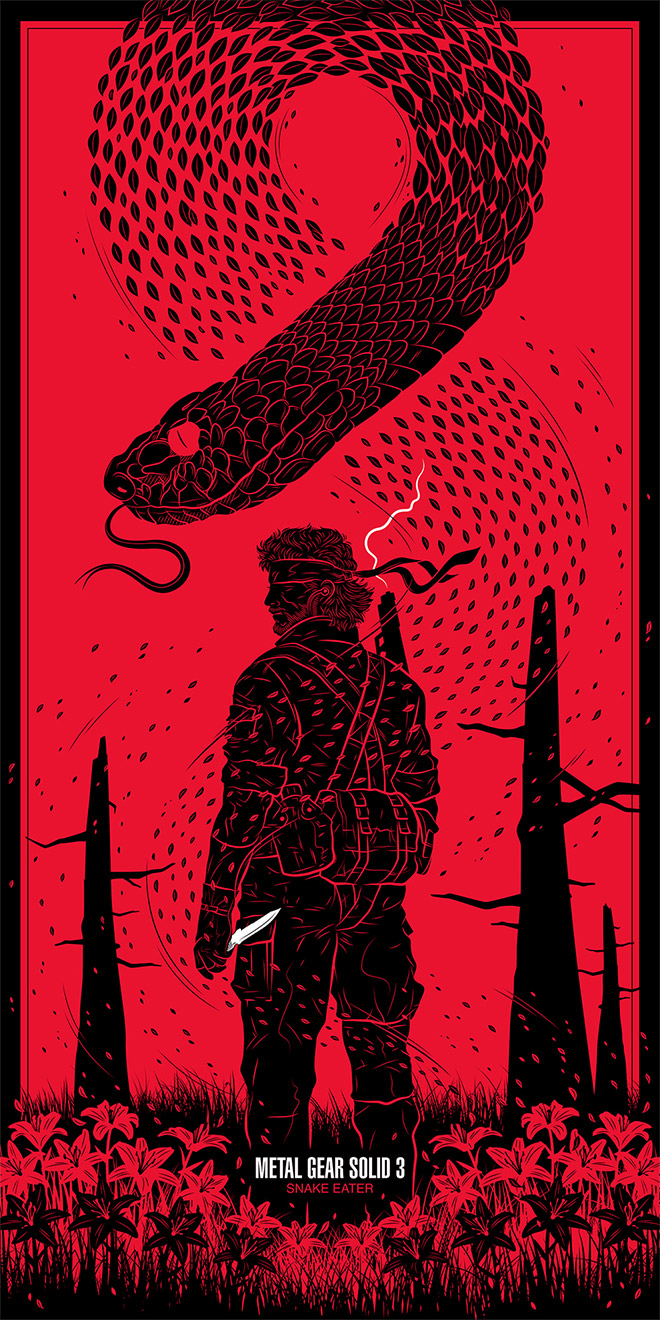 Esteno by Tavo Montañez
Grass Snake and Nettle by Ella Ginn
Thy Art Is Murder by Thockz Art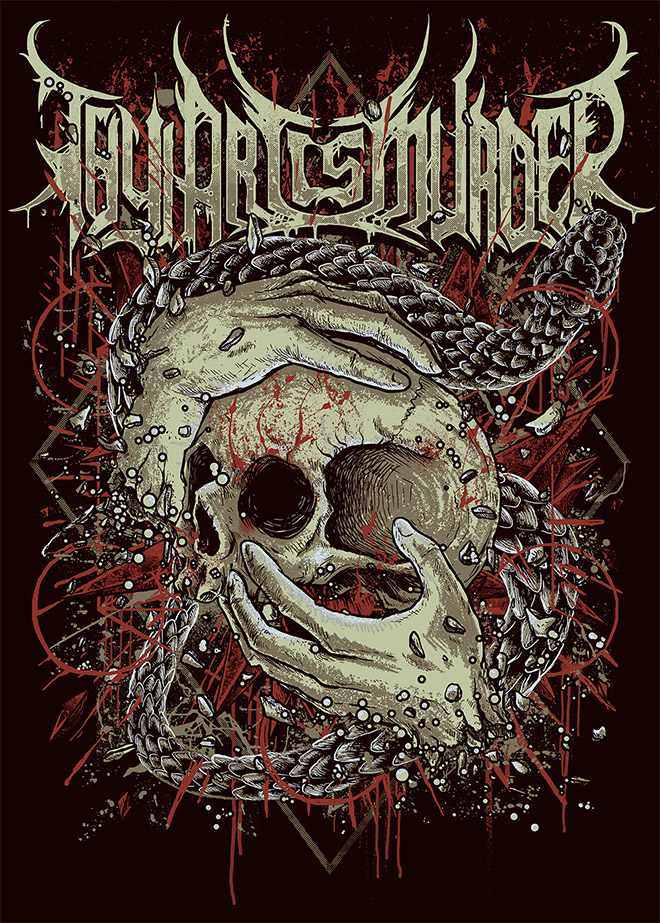 Sky Crumbles by Markus Wiriahadinata
Ciclo by Luis Qviroz
Serpens by Abraham Flores
Death Dimention by Adiasa Pollen
WISDOM by Robert W. Cook
Poison Navy by Maleficio Rodriguez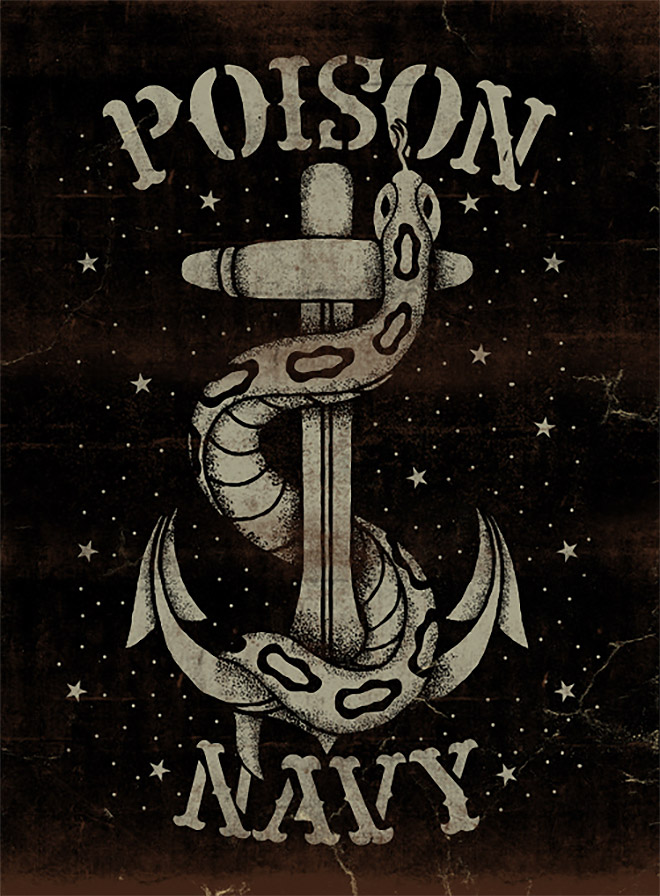 I'm Going to… by Eric Way
Strike Hope by Drew Melton
Snake & Dagger by Benjamin Garner
Watch Your Heals by Nicholas D'Amico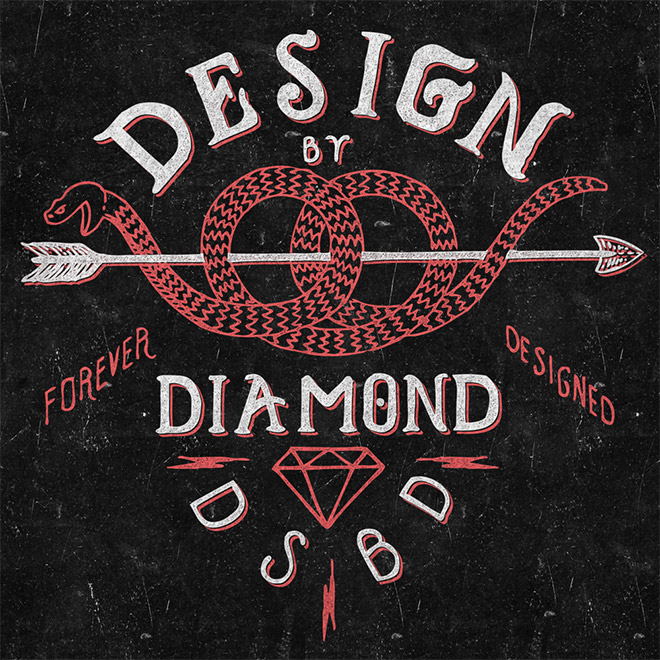 Pale Fire Deadly Rhythm by Emrich Office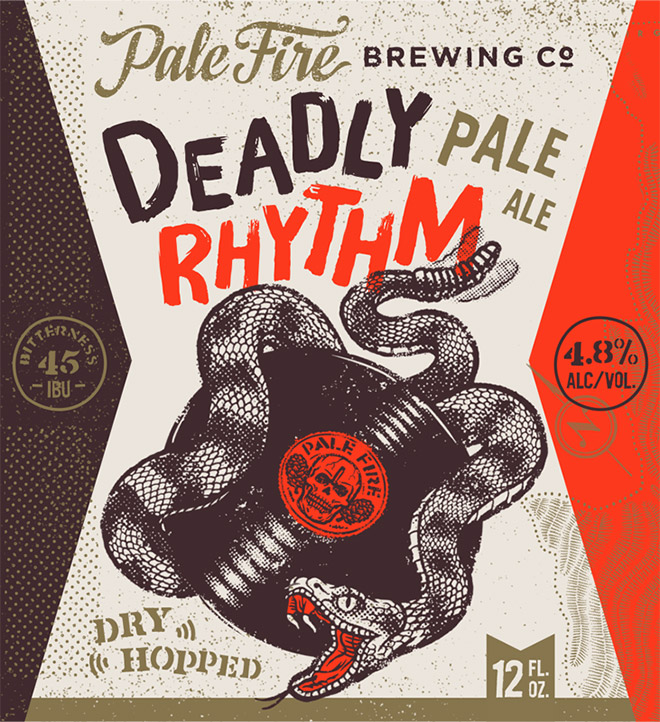 Field & Stream by Nathan Yoder
Under Armour by Derrick Castle
Hate Cannot Drive Out Hate by Nathan Yoder
DL by Ryan Harrison
T-Shirt Design by Patrick Carter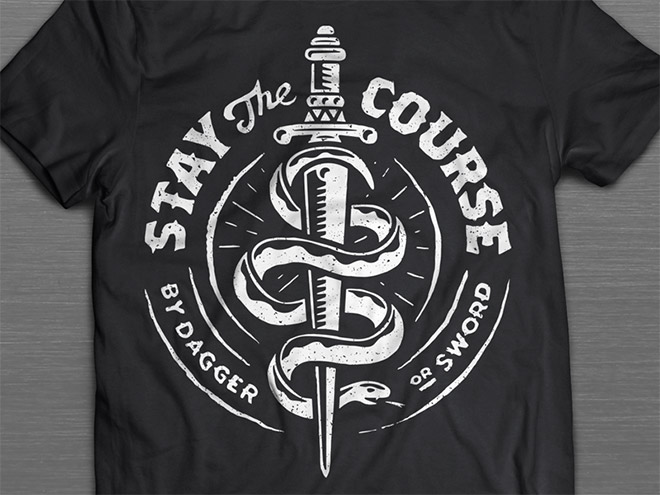 Graveyard by Aaron Horkey
Diamond Back by Aaron Von Freter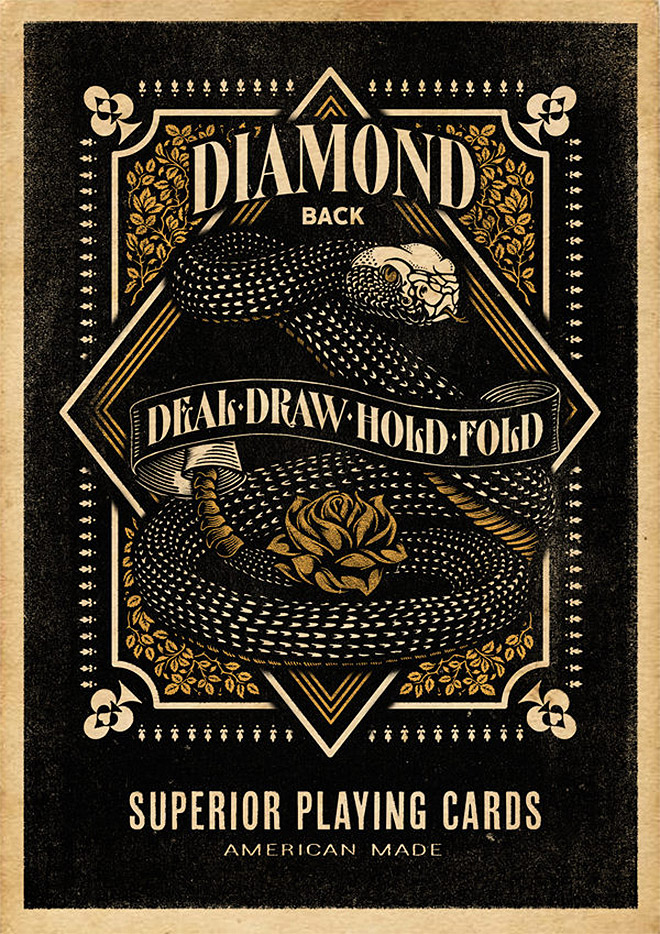 Gigposter Black Cobra by Michael Hacker
The post 40 Sinister Pieces of Art & Design Work Featuring Snakes appeared first on Spoon Graphics.
Read more here:: 40 Sinister Pieces of Art & Design Work Featuring Snakes