By Dave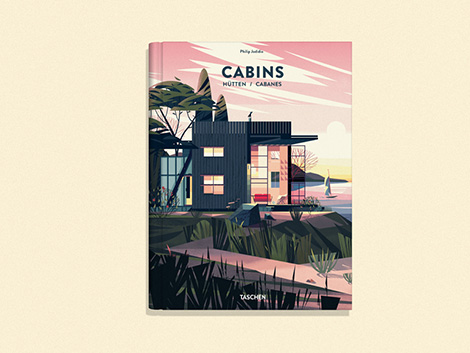 Amazing work from Cruschiform, a creative studio based in Paris with a focus on design and illustration. Founded by Marie-laure Cruschi in 2007, the studio has made a name for itself through it's thoughtful explorations in color and shape. Building from simple modular forms, Cruschiform creates intricate and visually striking landscapes that demand a closer look. Images from her recent collaboration with Taschen and Philip Jodidio can be found on her website and are well worth a visit.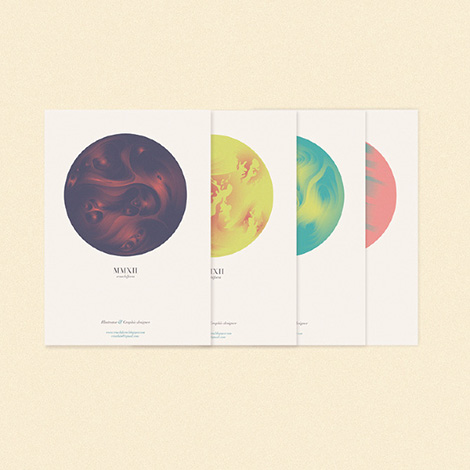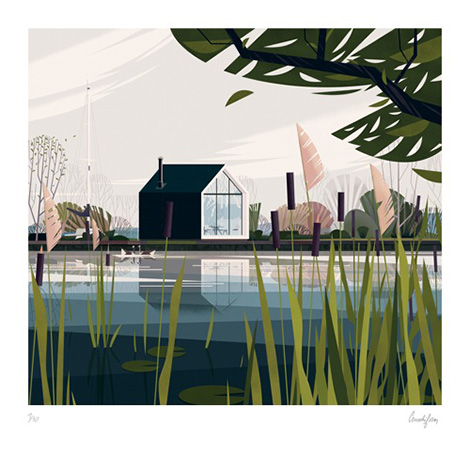 ——————–
Also worth viewing:
Michael Driver
Strom & Jag
Nix Pro Sensor
Follow us on RSS, Instagram, Pinterest, Wanelo
——————–

Share on Facebook
Thanks to this week's Sponsor // Squarespace – Use discount code "GRAINEDIT" to save 10% for a limited time.
Read more here:: Cruschiform