By Sandy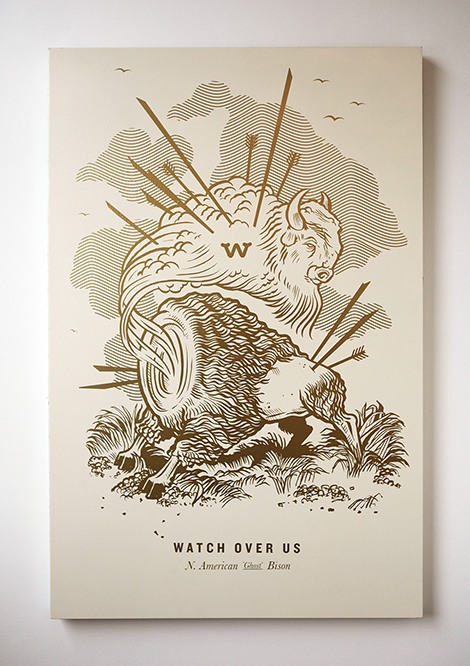 Dan Christofferson, AKA BeeTeeth, is a designer, illustrator, and painter based in Salt Lake City. His portfolio is largely inspired by Utah's history, cryptic Mormon symbolism, and the early days of the West. Christofferson's affinity for maximalism is evident within his detailed gauche and acrylic paintings and the elaborate handmade frames he houses them in.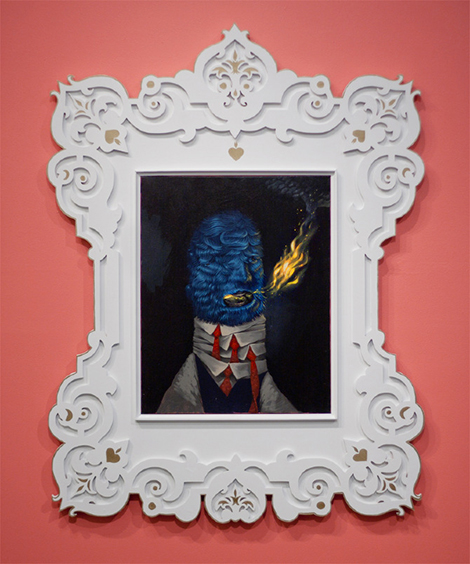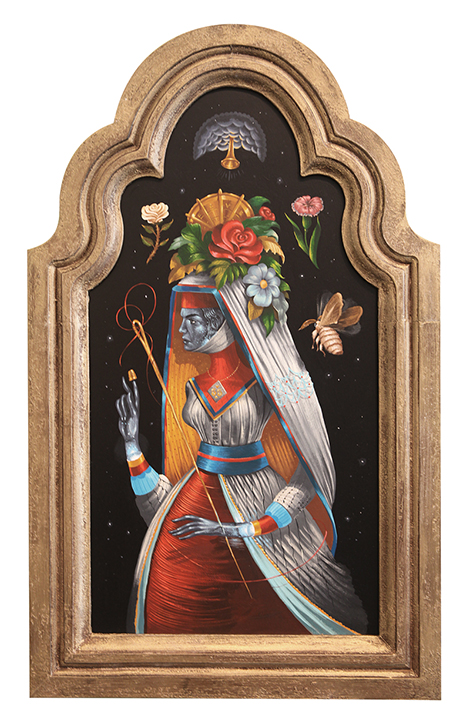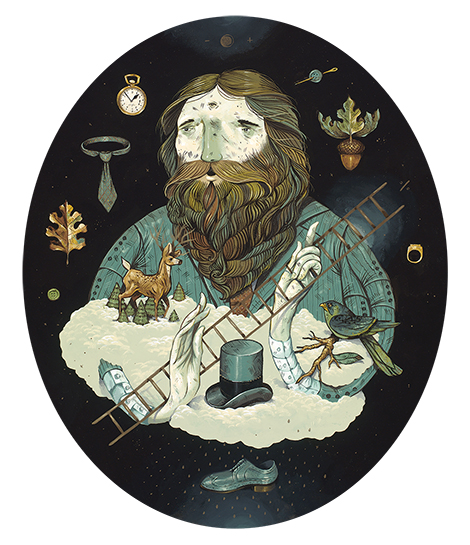 ——————–
Also worth viewing:
Anne-Margot Ramstein
Tom Froese
Dock 57
Follow us on RSS, Instagram, Pinterest, Wanelo, 
——————–

Share on Facebook
Thanks to this week's Sponsor // RetroSupply Co. – the #1 online marketplace for retro inspired effects for Photoshop and Illustrator.
Read more here:: Dan Christofferson AKA BeeTeeth