By Sandy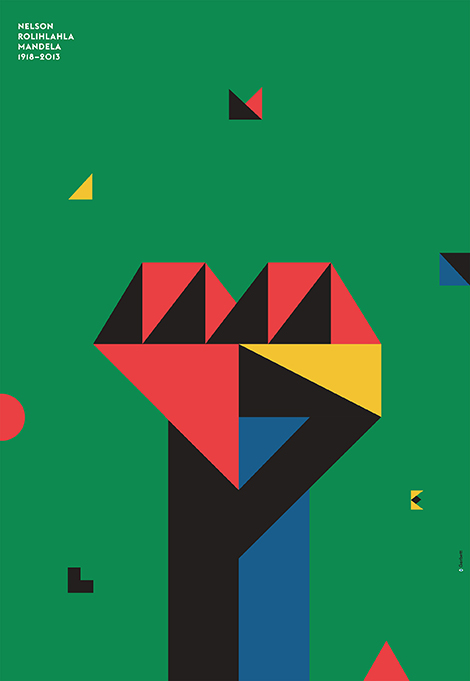 Garbett Design is an award winning Australian design studio founded by Paul Garbett and Danielle de Andrade. Having grown up in South Africa, both designers are influenced by the bright colors and geometric shapes found in the art of their homeland. To stay playful and enrich their creativity, they try to incorporate found items and different medias, such as string and folded paper, into their creative process and final designs.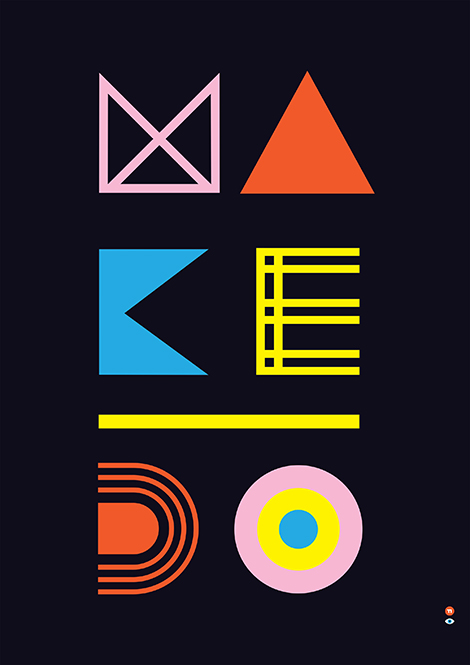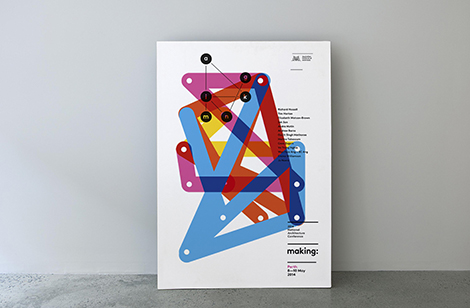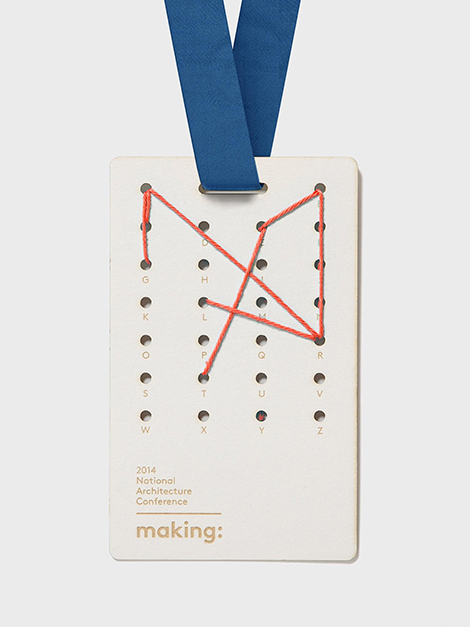 ——————–
Also worth viewing:
Anne-Margot Ramstein
Tom Froese
Dock 57
Follow us on RSS, Instagram, Pinterest, Wanelo, 
——————–

Share on Facebook
Thanks to this week's Sponsor // RetroSupply Co. – the #1 online marketplace for retro inspired effects for Photoshop and Illustrator.
Read more here:: Garbett Design