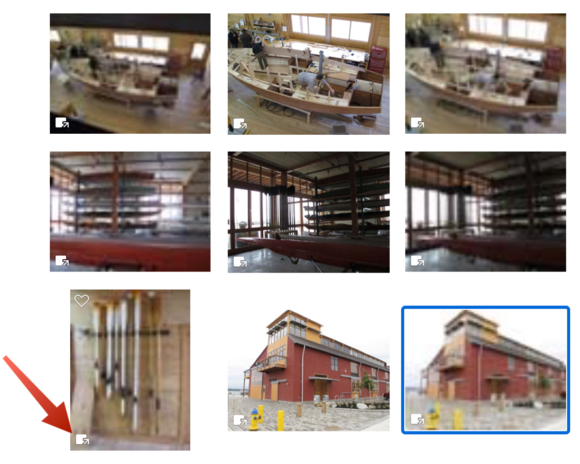 Rohone D'Souza asks:
Is it possible to use iCloud Photo Library without actually copying all the photos into Photos (like iTunes lets you use it as an indexer without storing the files in its own central location)?
Unfortunately, no! Photos for OS X does let you reference files without making a duplicate copy in the currently selected Photos library.
Select Photos > Preferences.
Uncheck Copy Items to the Photos Library.
Referenced images can have an icon displayed that indicates their status.
To read this article in full or to leave a comment, please click here
Read more here:: iCloud Photo Library requires copying images to the Photos for OS X app