Illums Bolighus in Hamburg
nathan
Thu, 02/22/2018 – 18:46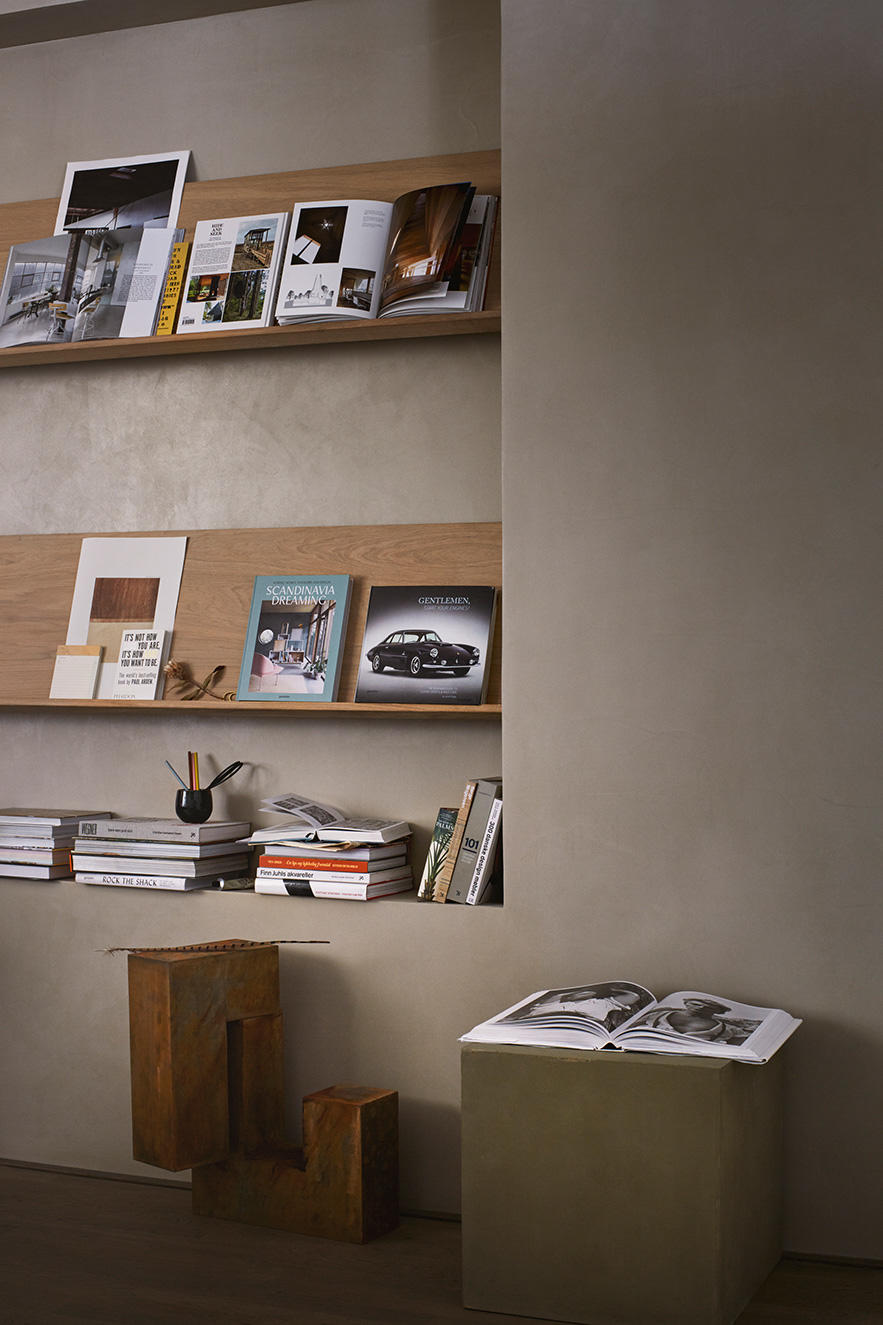 A strict Scandinavian sense of sophistication flows freely through the Hamburg branch of Illums Bolighus. Founded nearly a century ago, the store has blossomed into a series of retail locations all across the Nordics. Find out the origin story of our most recent Shop of the Month below.
When did all start?
Illums Bolighus was founded in 1925 under the name of BO. In 1941, the store was taken over and renamed Illums Bolighus A/S. Today an investment group headed by the store's managing director owns Illums Bolighus. The brand continued to develop and now includes seven stores in Scandinavia and one in Germany.
Why did you decide to open the store in Hamburg?
Expanding outside Scandinavia has been on our agenda for years, so when we had the opportunity to open in Hamburg we did not hesitate. Hamburg is a vibrant city, and the mindset is quite Scandinavian.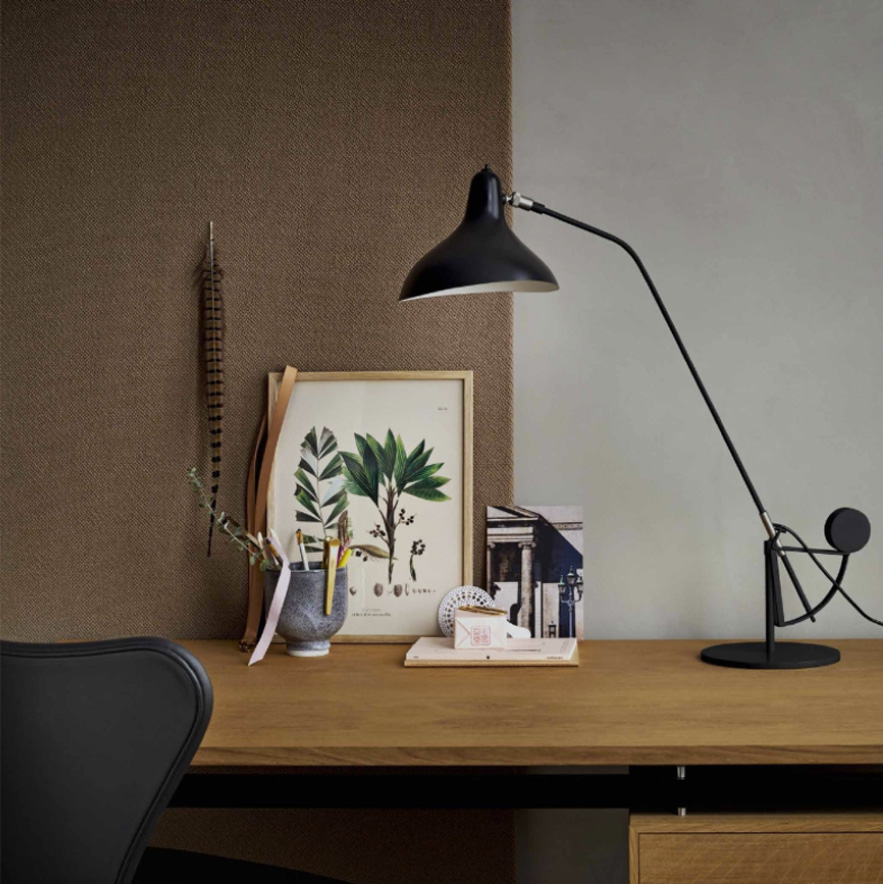 How would you describe the neighborhood in which the store is located?
Neuer Wall is very new city and classic at the same time. We absolutely love the canals and wide pavement.
Please describe the kinds of books and other merchandise that you carry. What do you offer your customers?
Illums Bolighus has been the international flagship of modern living, design, and furnishings for generations. It is a real utopia that always takes the lead when it comes to presenting both Danish and international innovation. As a trendsetting interior-Handmade Danish furniture can always be found alongside the latest designs and modern lifestyle.
What are your favorite Gestalten books?
Infinite Space is very inspiring and Evergreen reflects new lifestyle.
What are your customers' favorite Gestalten books?
Wanderlust, Small Homes, Grand Living, Scandinavia Dreaming.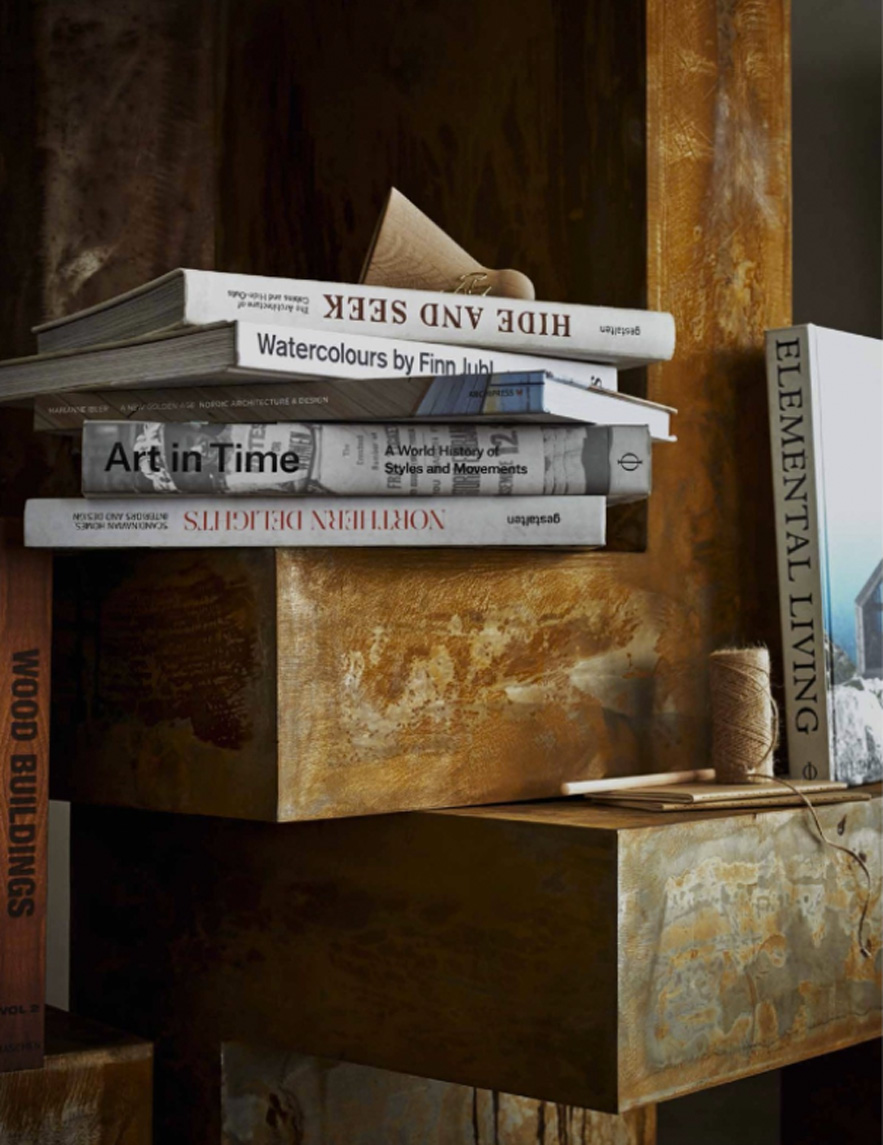 What kinds of people shop there? Who might be seen visiting the store?
Generally speaking, design-interested locals of all ages.
Do you do anything at your store besides sell books? Do you, for example, have any events or exhibitions there?
As a retail store it is often common practice to include commerciality and sales in any business decision. However, Illums Bolighus stands out through our events where customers have the opportunity to participate in new product presentations—events for customers with passion for design where there is no sales aspect
Is there anything else about the store that you'd like us to mention?
The most significant innovative strategy, which most likely has resulted in Illums Bolighus' positive development, has been following our own instinct. While other retail stores have downsized during the global recession, we have expanded by opening new retail stores in Scandinavia. We stayed true to our customers and DNA, without trying to change our brand image or our product range when other market players did.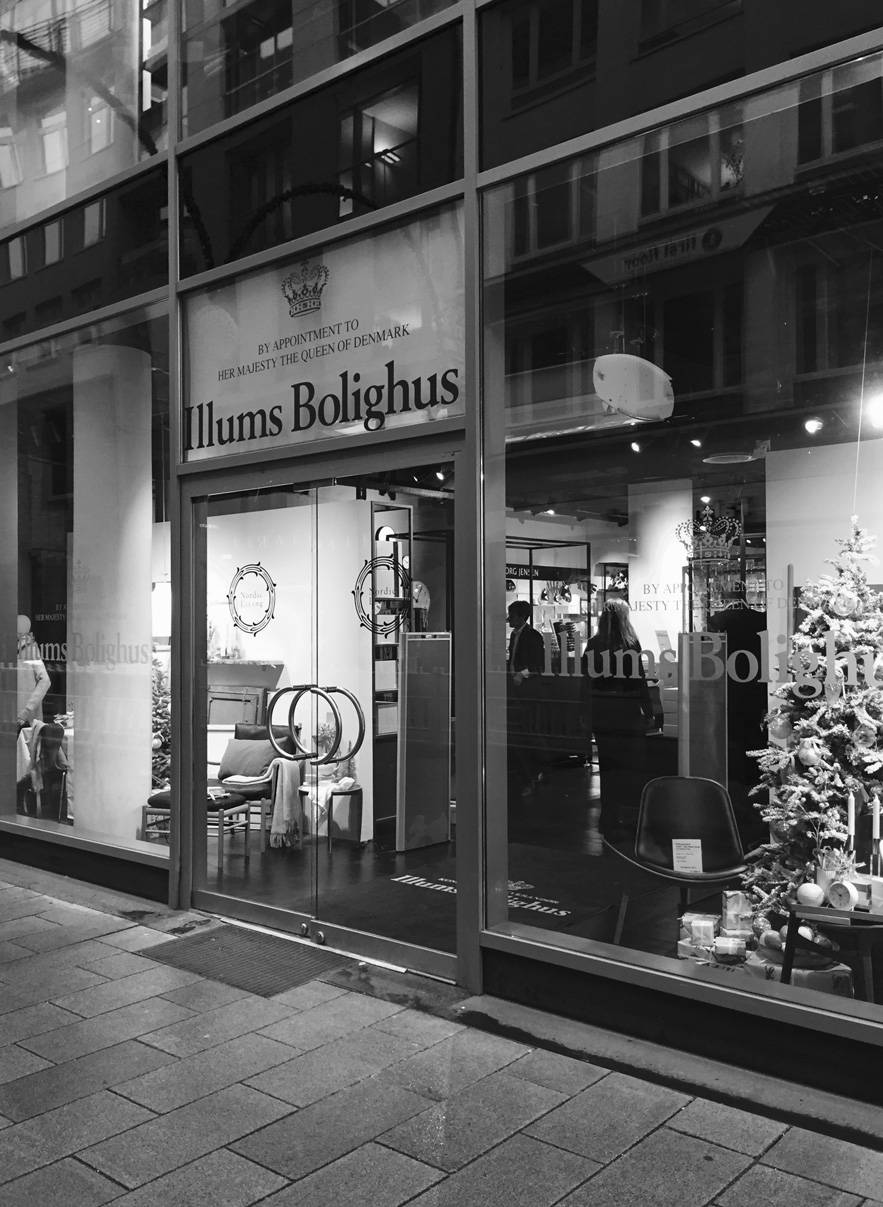 Go to original Source
Author:
nathan
Powered by WPeMatico