By Sandy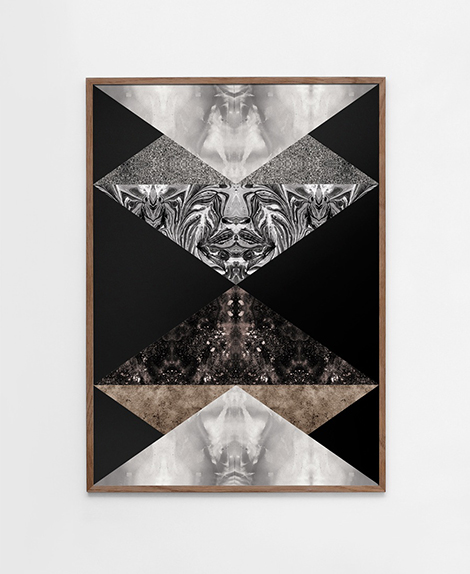 Kristina Krogh is a Danish designer and artist based in Copenhagen. With a fascination toward organic textures, she creates chic geometric collages that explore the graphic rhythms found in nature. This can be seen in the way she layers wood, cork, stone, hair, and other materials into images that are dynamic and brilliantly balanced. Many of these attributes will be displayed in a new line of home accessories she will be launching this summer.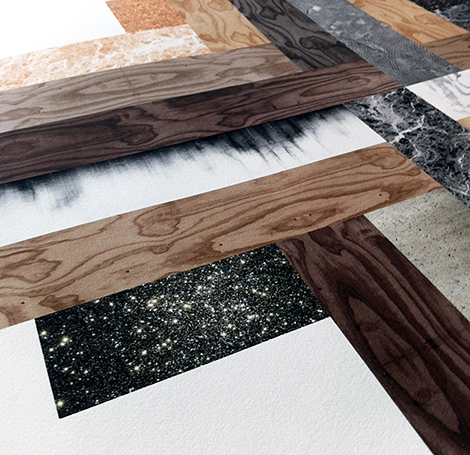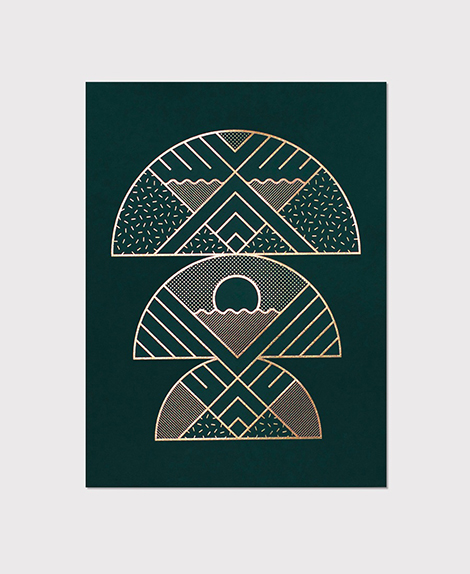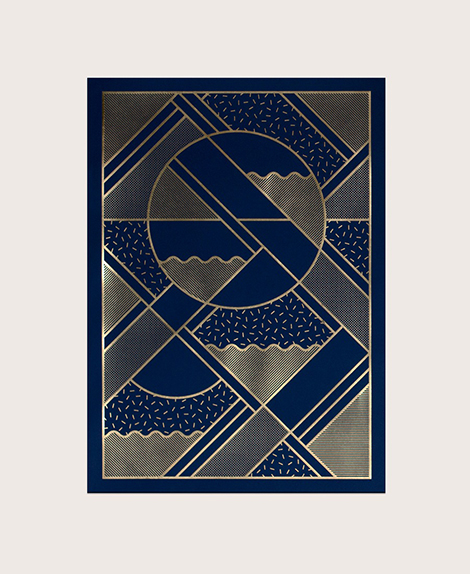 ——————–
Also worth viewing:
Anne-Margot Ramstein
Tom Froese
Dock 57
Follow us on RSS, Instagram, Pinterest, Wanelo, 
——————–

Share on Facebook
Thanks to this week's Sponsor // RetroSupply Co. – the #1 online marketplace for retro inspired effects for Photoshop and Illustrator.
Read more here:: Kristina Krogh