By Sandy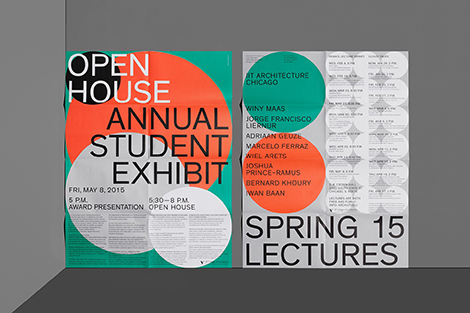 Mainstudio is a Dutch design studio founded by Edwin van Gelder. The studio creates identity systems, books, and interactive digital media. They begin each project with an editorial typographic approach that eventually progresses to fuse content and graphic forms. By applying innovative printing techniques to their designs, the studio has won numerous international awards, including 'Best Book Design from all over the world' in 2013 from Frankfurt's Stiftung Buchkunst and the Leipzig Book Fair.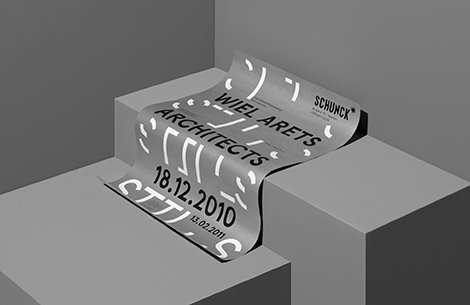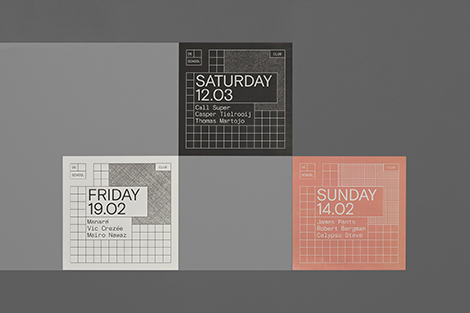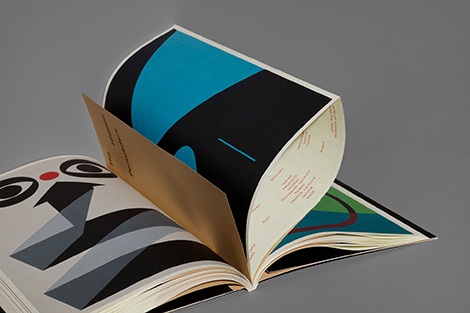 ——————–
Also worth viewing:
Naonori Yago
Hulse & Durrell
Homework
Follow us on RSS, Instagram, Pinterest, Wanelo, 
——————–

Share on Facebook
Thanks to this week's Sponsor // RetroSupply Co. – the #1 online marketplace for retro inspired effects for Photoshop and Illustrator.
Read more here:: Mainstudio