By Sandy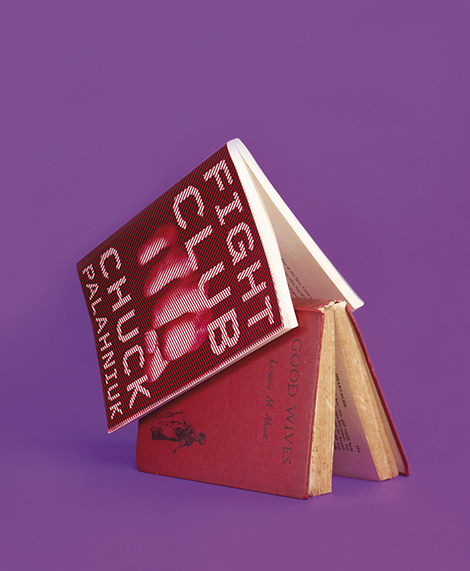 As the art director of Esquire Malaysia, Rebecca Chew employs a variety of techniques to bring a fresh perspective to the magazine's articles and product styling. Utilizing multiple medias, and unorthodox materials, she creates colorfully imaginative (and often provocative) editorials that lead viewers to further examine the controversial topics and unique merchandise she is presenting.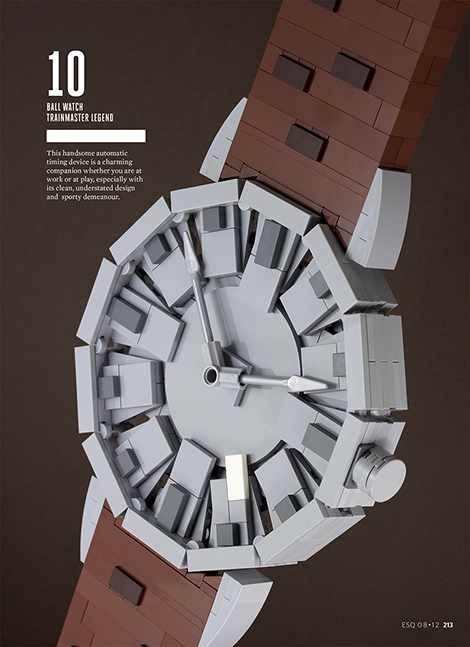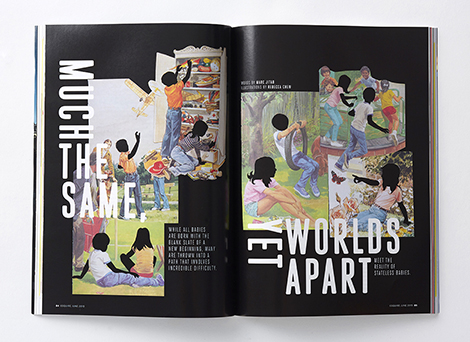 ——————–
Also worth viewing:
Anne-Margot Ramstein
Tom Froese
Dock 57
Follow us on RSS, Instagram, Pinterest, Wanelo, 
——————–

Share on Facebook
Thanks to this week's Sponsor // RetroSupply Co. – the #1 online marketplace for retro inspired effects for Photoshop and Illustrator.
Read more here:: Rebecca Chew