Artists, designers and illustrators love to produce fan art for their favourite movies and TV shows. As one of the biggest elements of modern pop culture, Game of Thrones has been the inspiration for many pieces of tribute art and personal works, with creatives making various kinds of digital paintings, illustrations and designs. In today's showcase I present a round up of the most thrilling pieces of Game of Thrones fan art, each one with a unique take on the characters and the story.
GOT Posters by Jack Usephot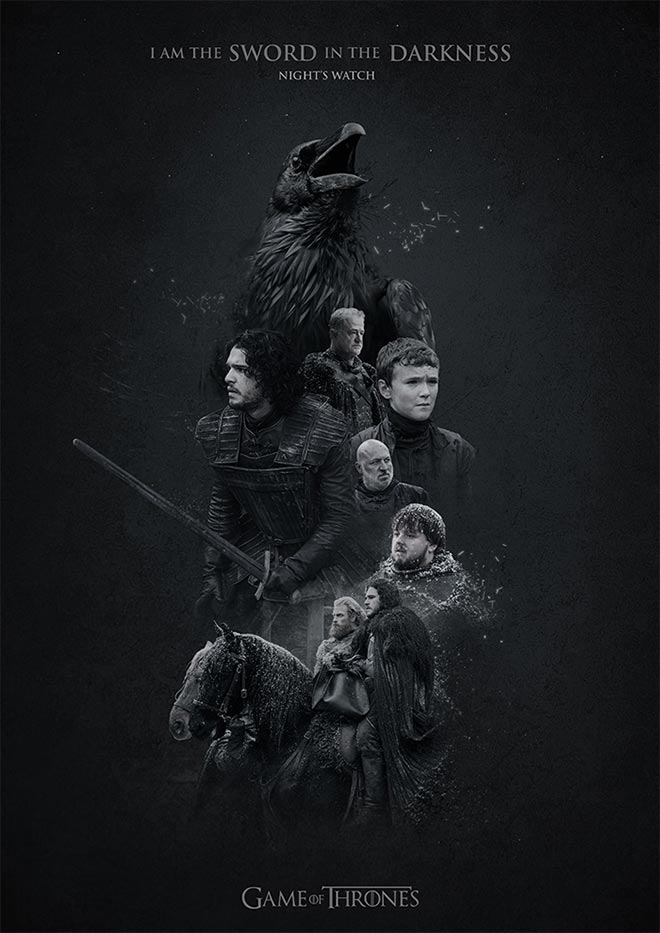 Game of Thrones Banners by Rhys Cooper

Game of Thrones by Ivan Belikov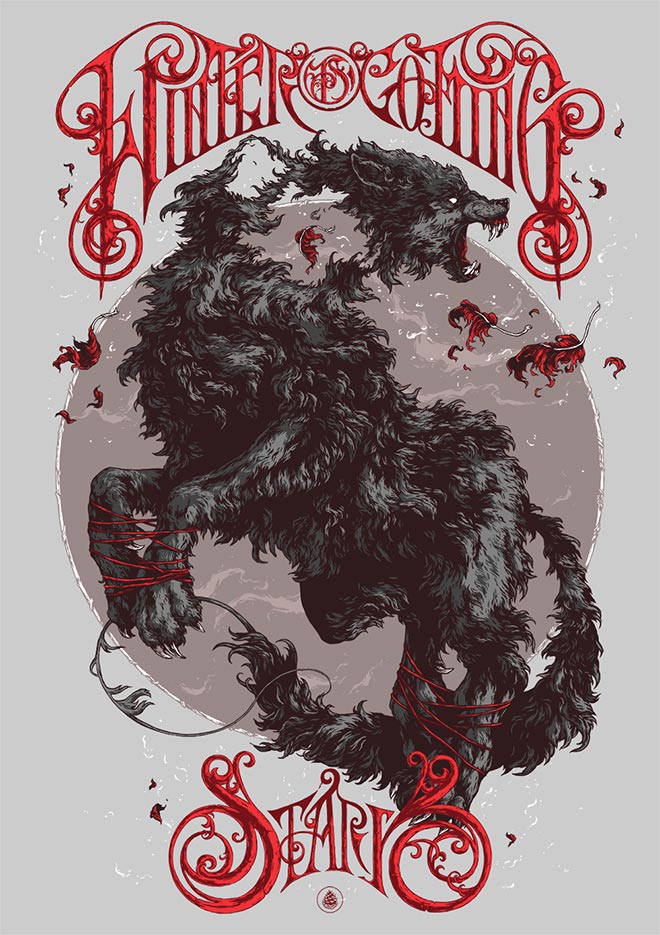 Tyrion Portrait by Felipe Magaña
Winter is Coming Screenprint by Ian Jepson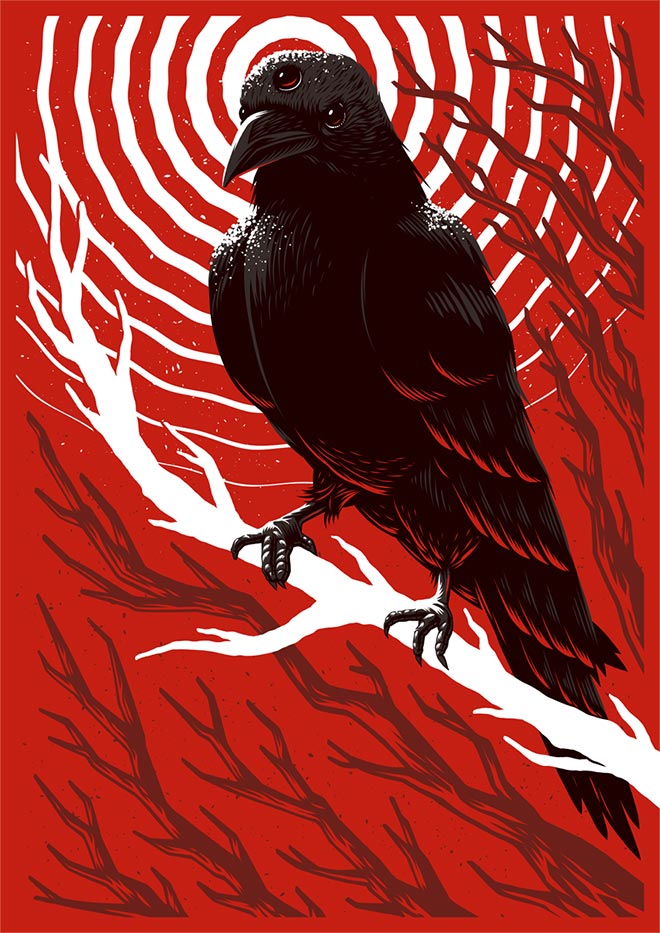 Game of Thrones Posters by Alessandro Uggeri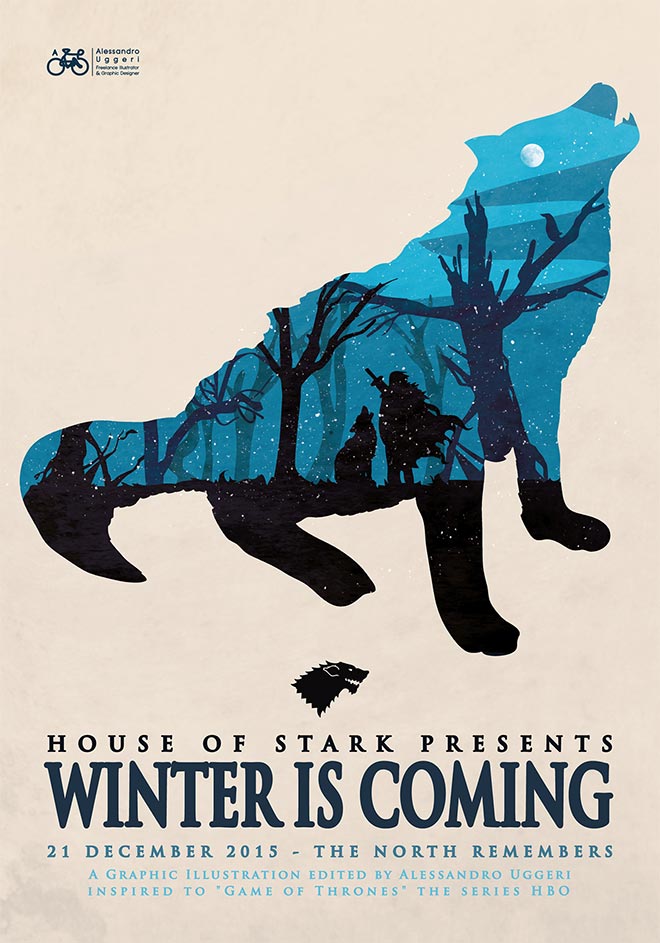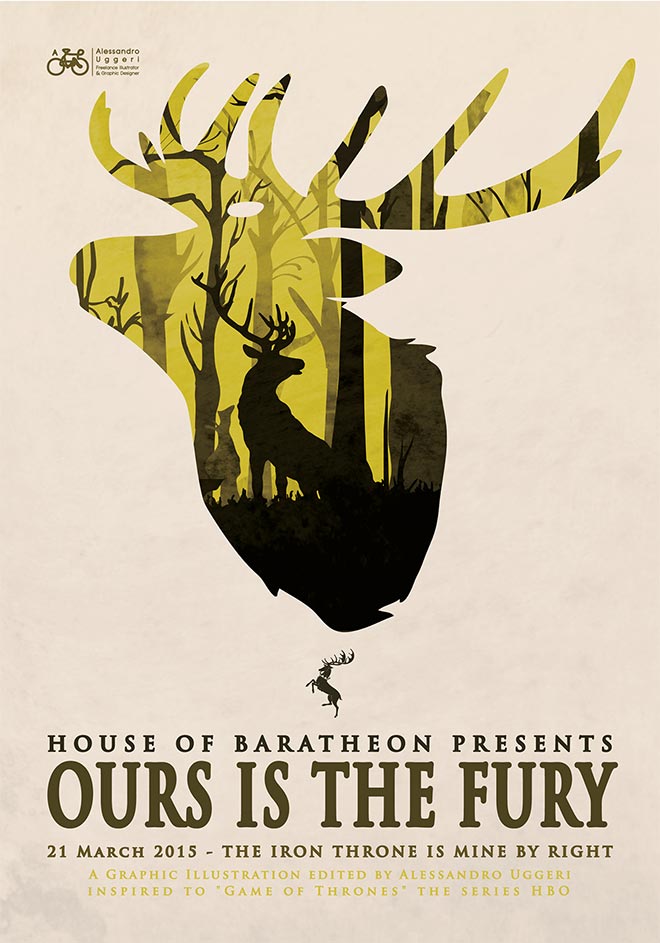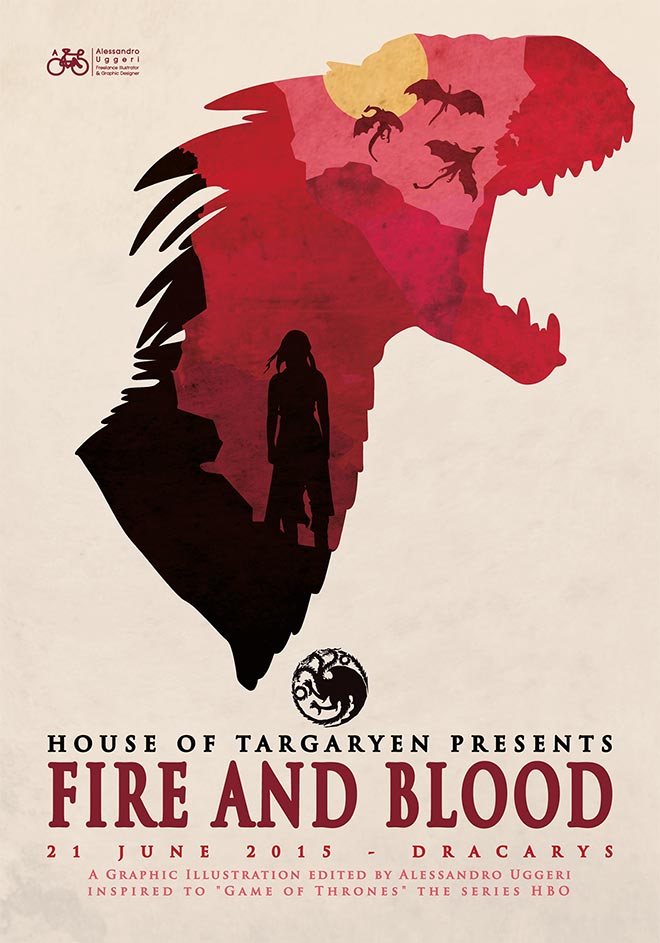 Game of Thrones Fan Art by YEP!
Daenerys by Jeremy Clint Quimada
Jon Snow by Diego Sanches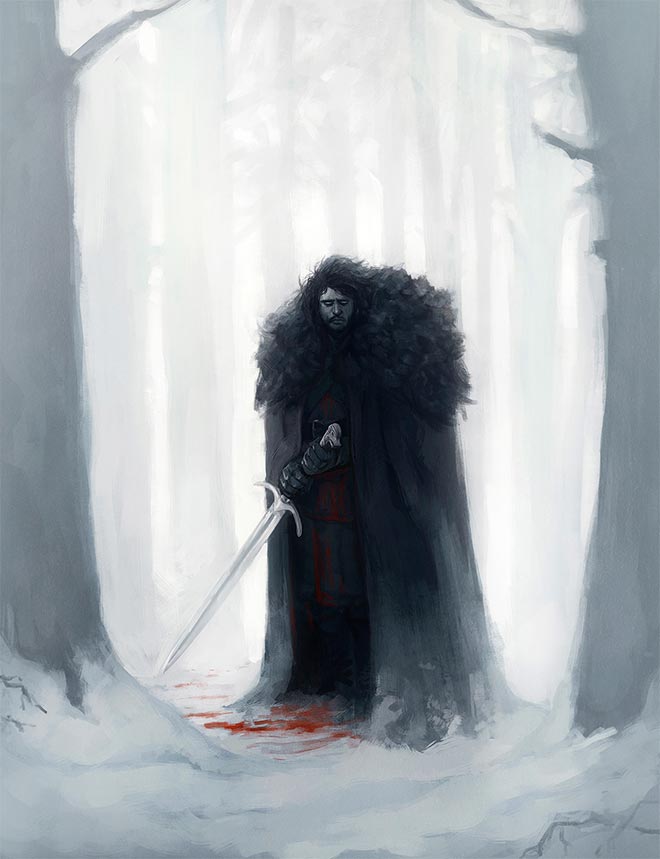 Fire and Blood by Marko Manev
Winter is Coming by Devin Bosco Le
Fire and Blood by Devin Bosco Le
The Red Wedding by Brian Yap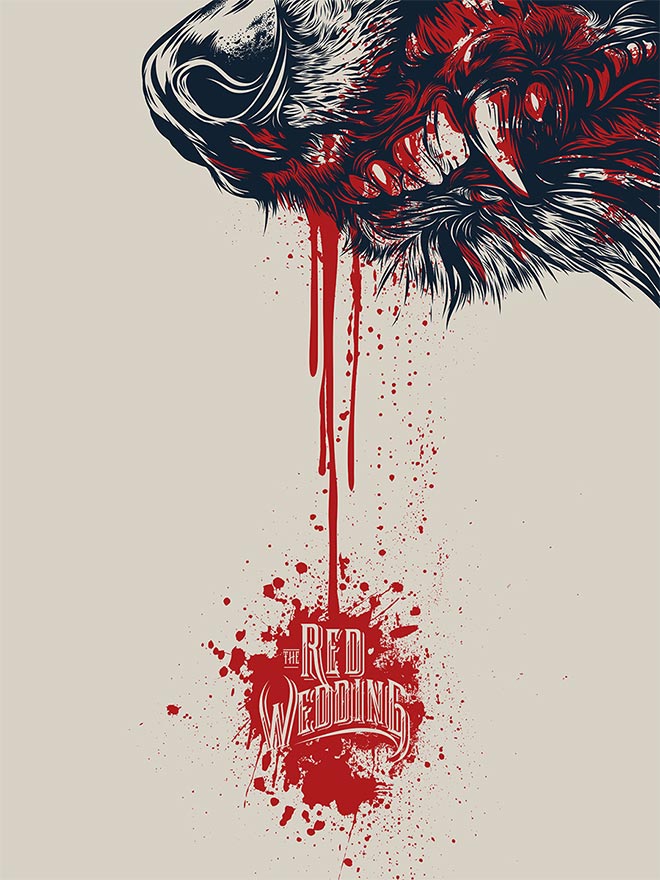 Game of Thrones Portrait Illustrations by Bartosz Kosowski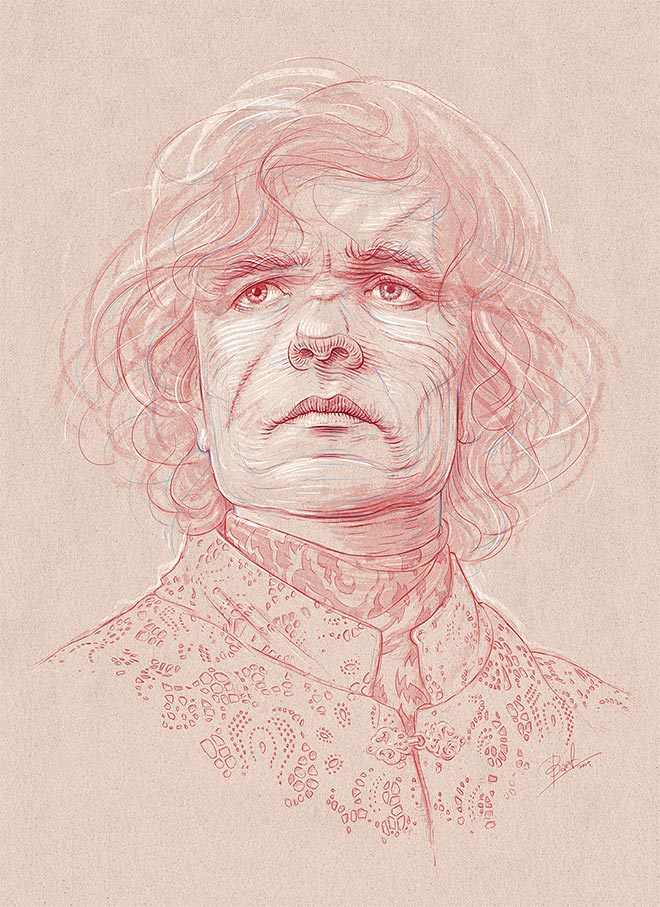 Game of Thrones by Souliers Maxime
Sandor Clegane by Asya Lisina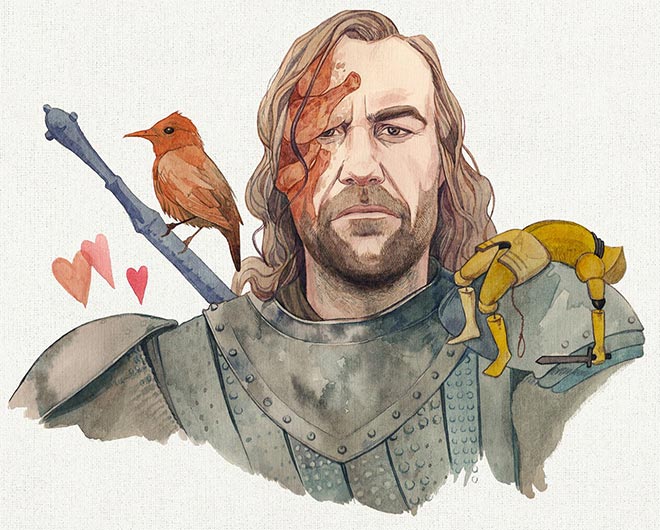 Game of Thrones Illustrations by Mercedes DeBellard and JuanJo Rivas Del Rio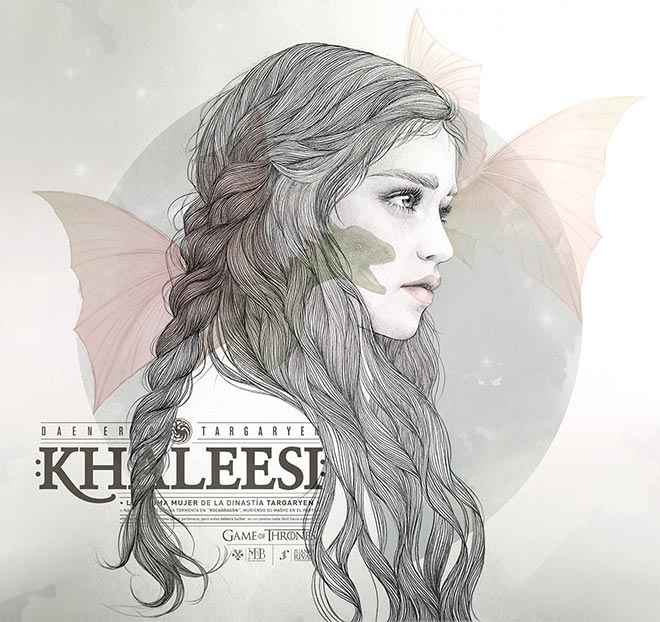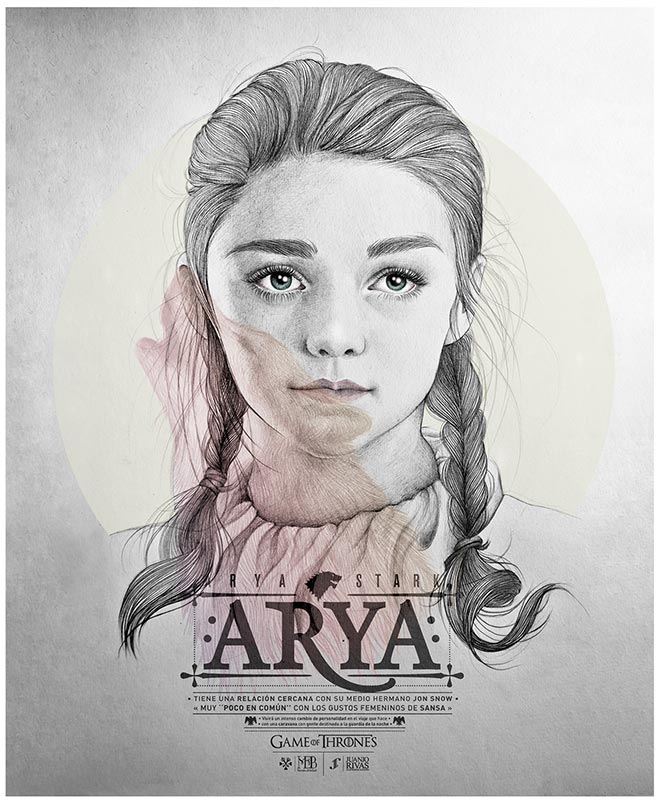 Game of Thrones Photo Illustrations by Etienne Ripzaad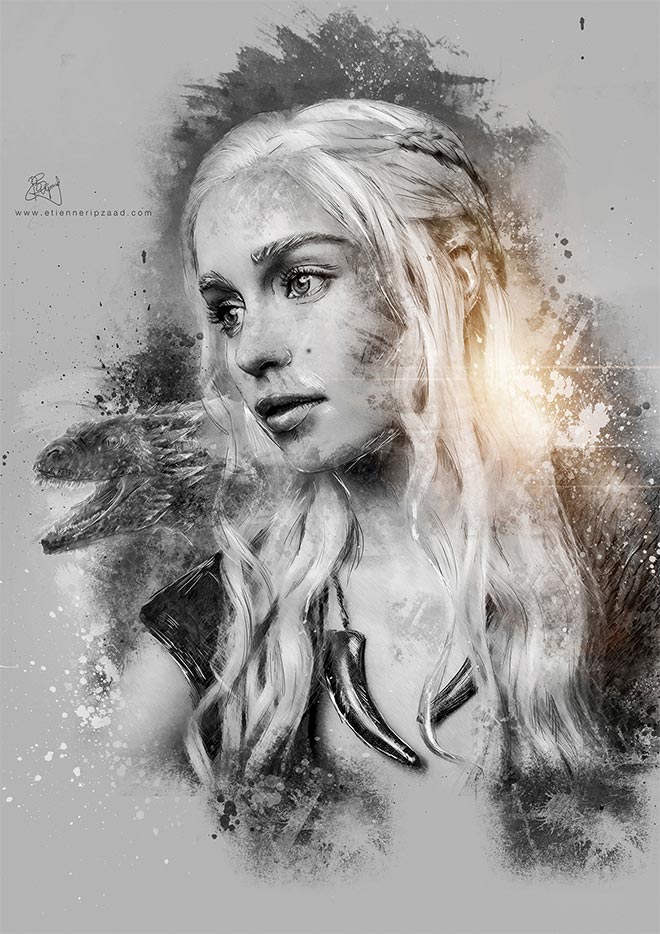 Westeros Football League by Ivan Dehtiarov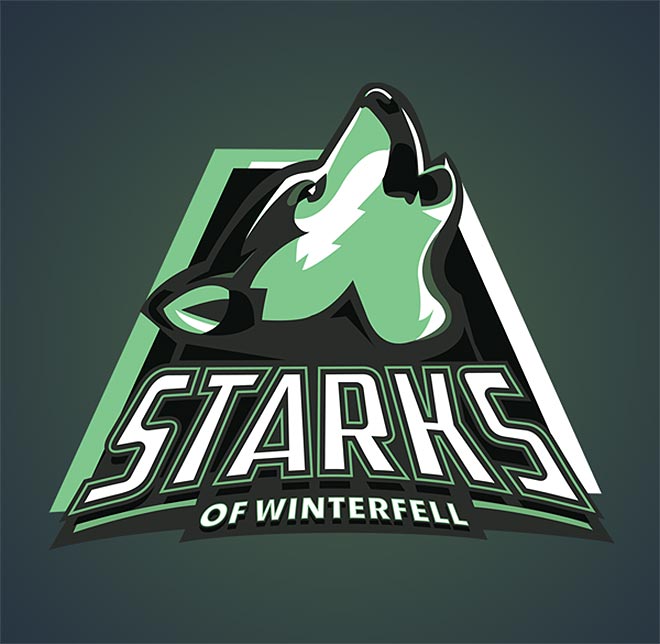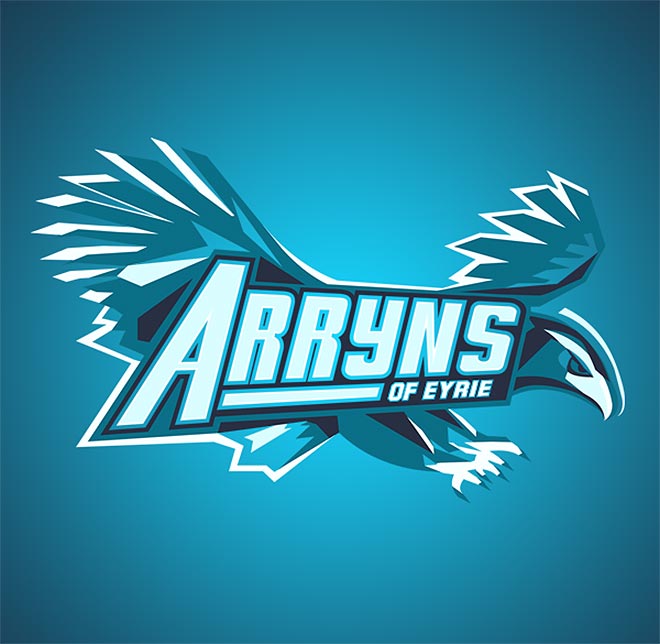 Mother of Dragons by Artgerm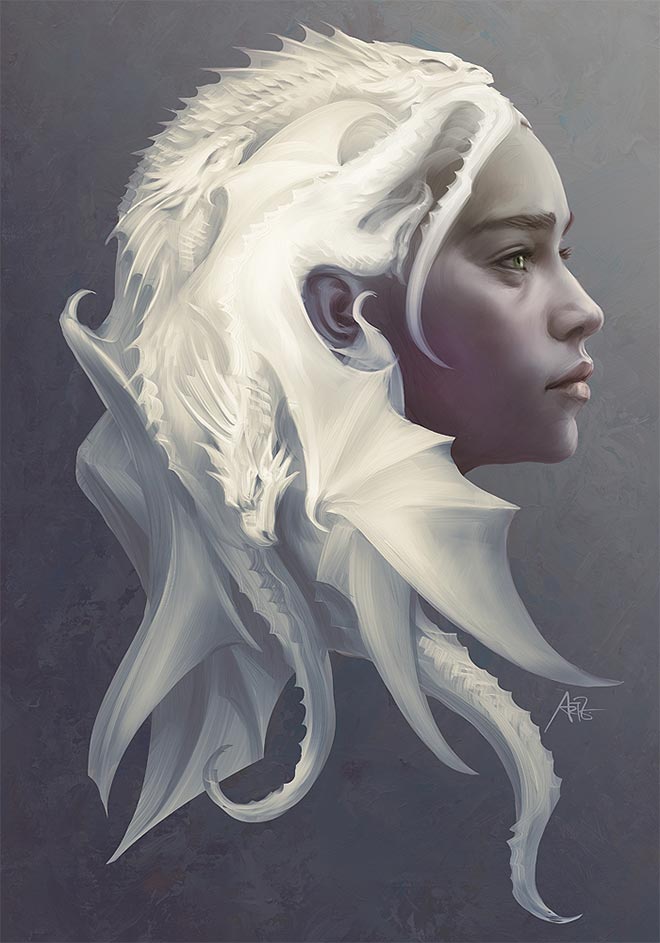 Game of Thrones Houses by marimoreno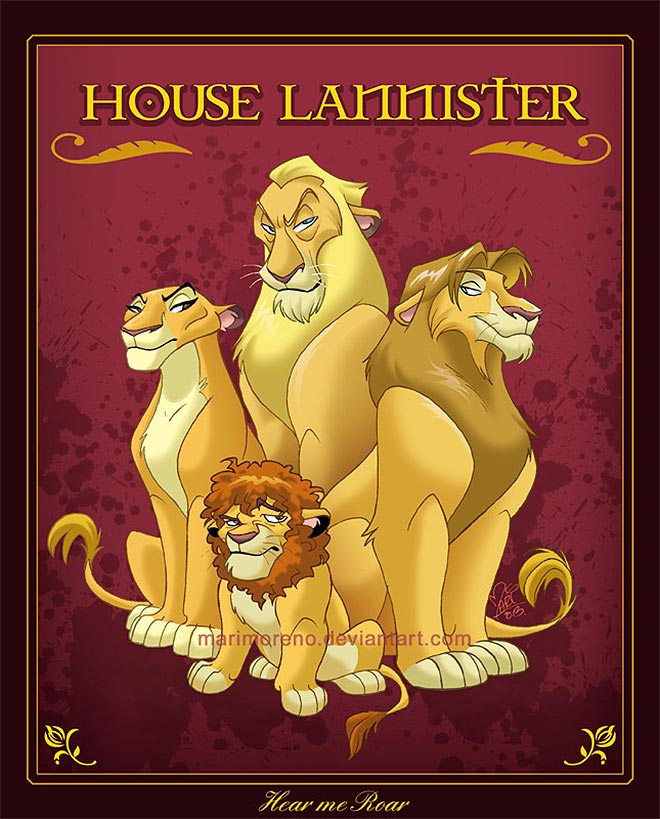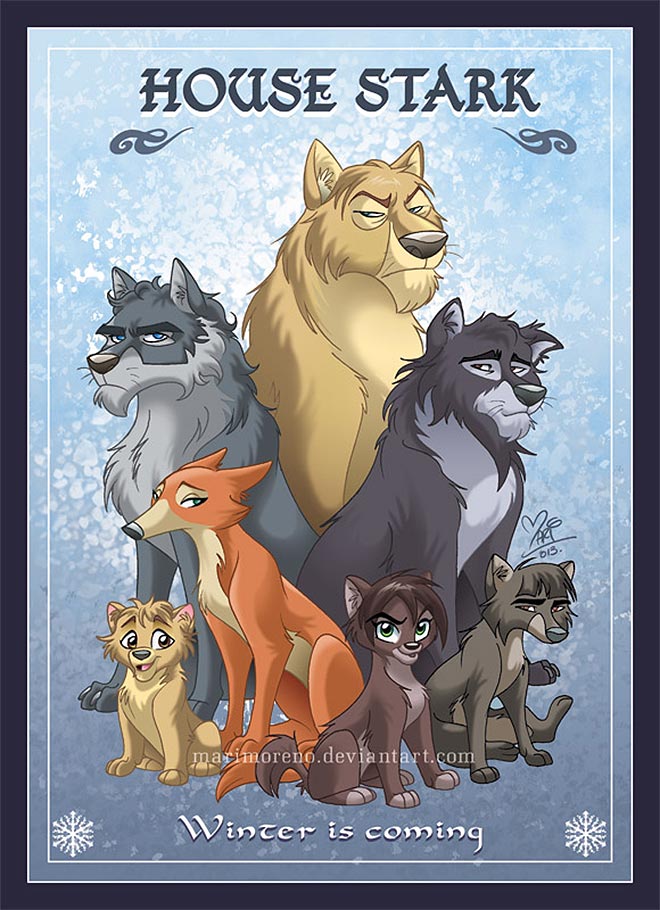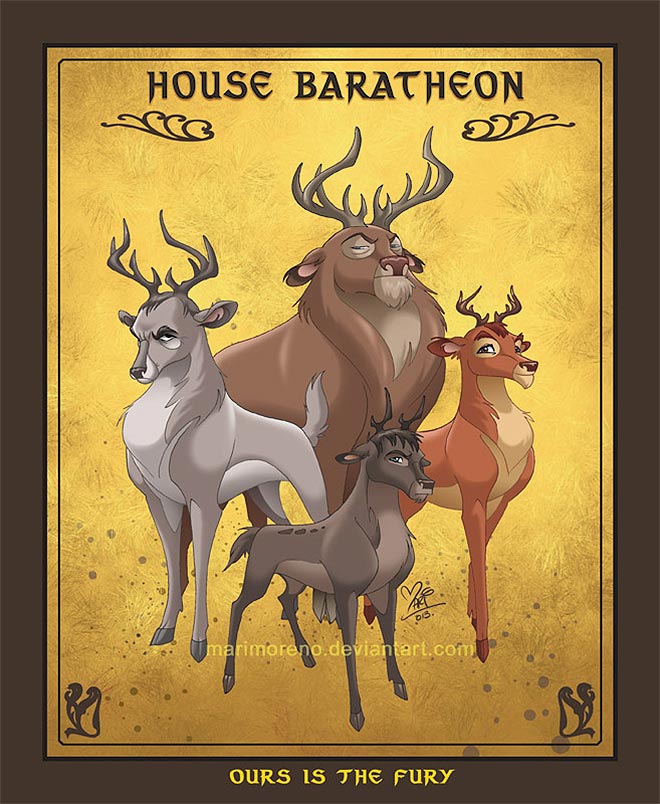 Game of Thrones Playing Cards by ratscape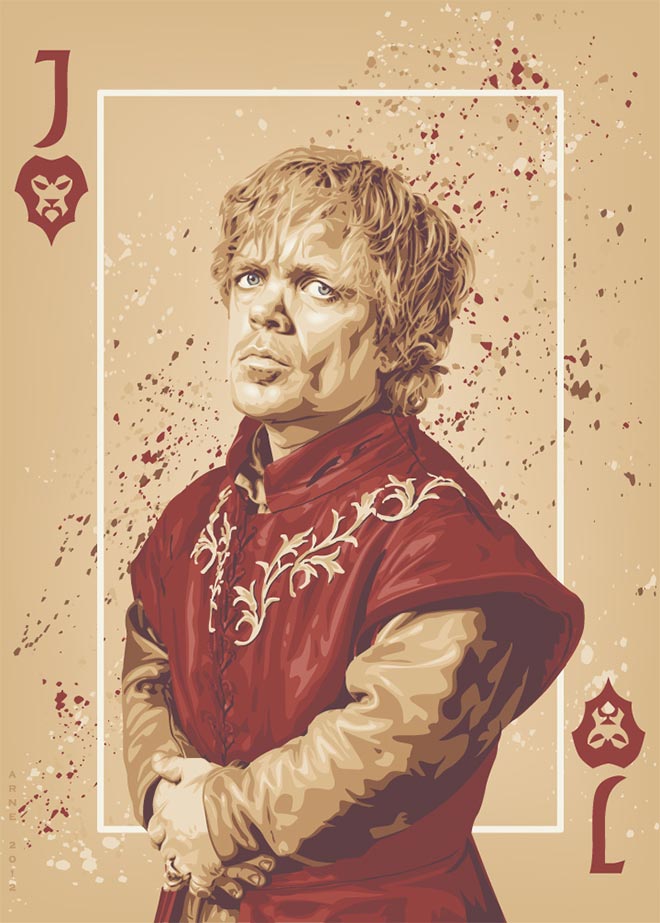 Valar Morghulis by kerbyrosanes
Game of Thrones Beautiful Death
My Humble Art by Buka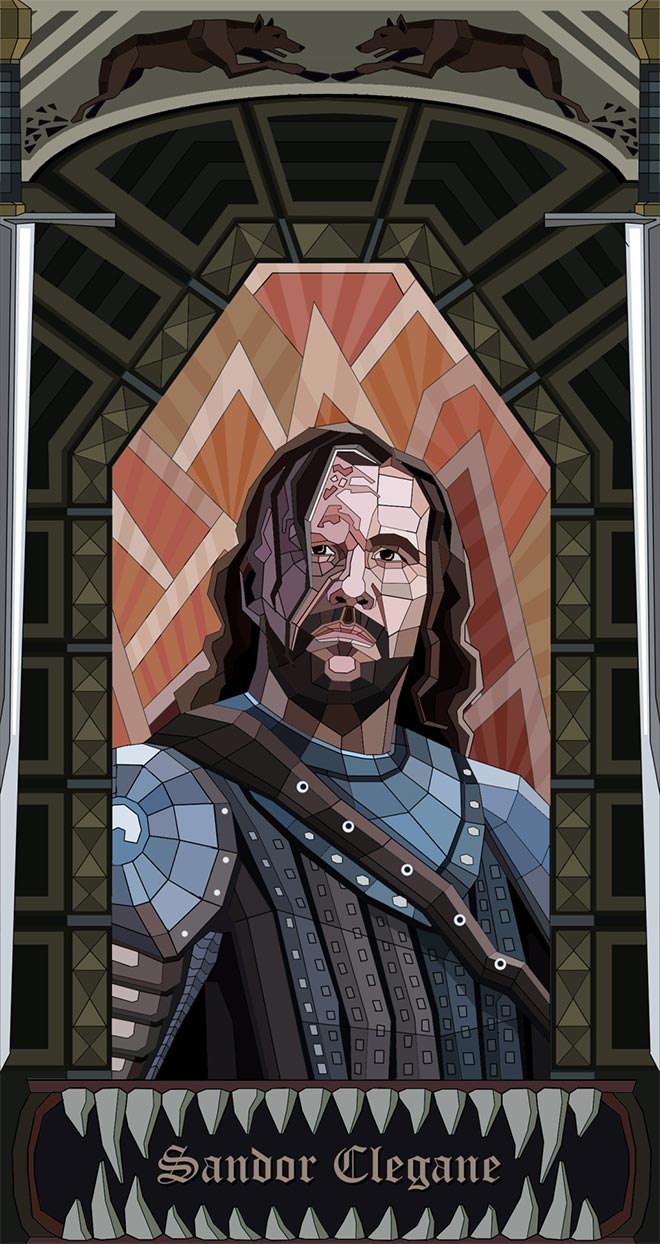 The post Showcase of Thrilling Game of Thrones Inspired Fan Art appeared first on Spoon Graphics.
Read more here:: Showcase of Thrilling Game of Thrones Inspired Fan Art