By Sandy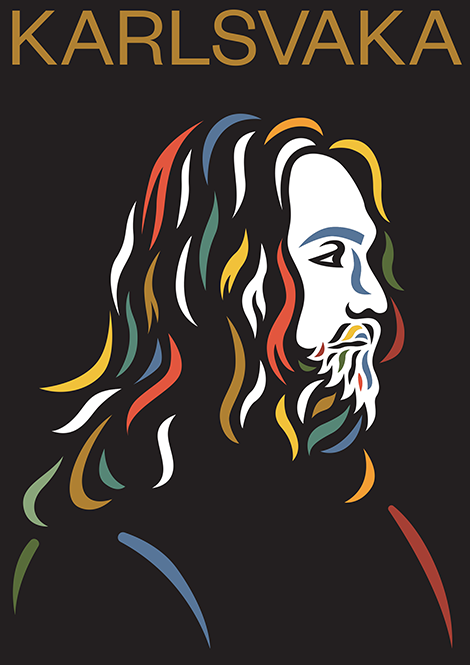 Sigurður Oddsson, also known as Siggi Odds, is a designer and illustrator currently living in Reykjavík. Having grown up in Vancouver, Odds is highly influenced by Northwest Coast aboriginal art and its use of limited forms and colors. He is currently an art director at Jonsson & Le'Macks and has pursued numerous side projects such an interactive music composition entitled The Infinite String Quartet, collaborating on a line of quilts, designing album covers, and creating a series of posters using the phone app Doodle Buddy.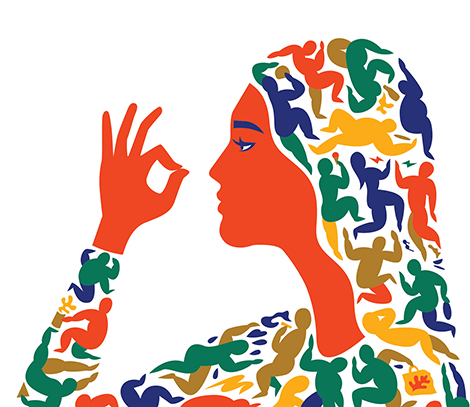 ——————–
Also worth viewing:
Anne-Margot Ramstein
Tom Froese
Dock 57
Follow us on RSS, Instagram, Pinterest, Wanelo, 
——————–

Share on Facebook
Thanks to this week's Sponsor // RetroSupply Co. – the #1 online marketplace for retro inspired effects for Photoshop and Illustrator.
Read more here:: Siggi Odds