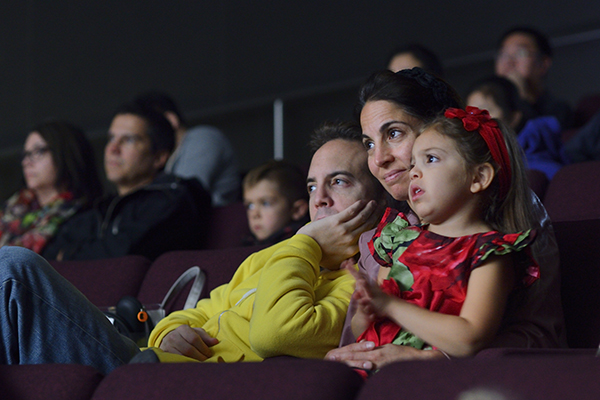 • Young visitors can also enjoy a
Out of the ordinary offerings abound this week. Here are the highlights:
• A new film series opening Wednesday, Death Is My Dance Partner: Film Noir in Postwar Argentina, features the New York premieres of four newly preserved films and the world premiere of Native Son (digitally restored by The Library of Congress).
• Get collaborative in the galleries on Thursday and join us to play one of the Surrealists' favorite games, Exquisite Corpse.
• Join us for an interactive Story Time in the Art Lab on Friday at 11:00 a.m., recommended for ages two and up.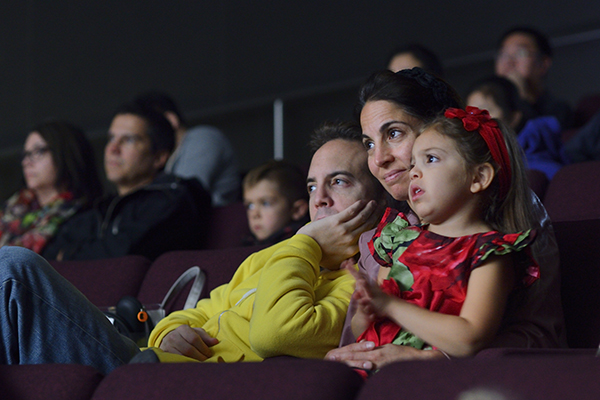 • Young visitors can also enjoy a Family Films program for ages five and up—Through the Seasons—on Saturday. Short film screenings are accompanied by a discussion and art activity.
• Treat someone special to a Valentine Tour on Saturday or Sunday, featuring an after-hours reception and private group tour focusing on romantic works in MoMA's collection. Space is limited, so get your tickets today.
• And Marcel Broodthaers: A Retrospective—the first complete survey in New York of the artist's witty and highly influential work—opens to the public on Sunday. (Members can catch previews beginning February 10.)
Read more here:: This Week at MoMA: February 8–14