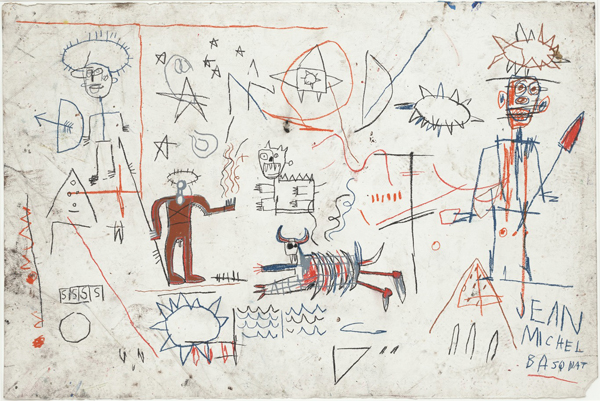 • On Tuesday evening join in the
It's a busy week in the theaters, galleries, and online—take a look and see what suits you.
• This week begins with a Modern Mondays evening with filmmaker Chris Langdon, featuring recently restored 16mm films having their New York premiere. Langdon, together with Academy Film Archive preservationist Mark Toscano, introduces the program of films followed by an onstage conversation with the artist David Salle.
• The Contenders 2015 starts on Tuesday with the New York premiere of Josh Mond's James White, with a post-screening discussion moderated by Peter Travers, with Mond and stars Christopher Abbott and Cynthia Nixon.
• MoMA curator Roxana Marcoci and Whitney Museum curator Chrissie Iles take part in Dialogue: Performing the Object, Performing the Image, a gallery discussion, Tuesday at 3:00 p.m., that explores themes and works in the current exhibition Transmissions.
Read more here:: This Week at MoMA: November 9–15