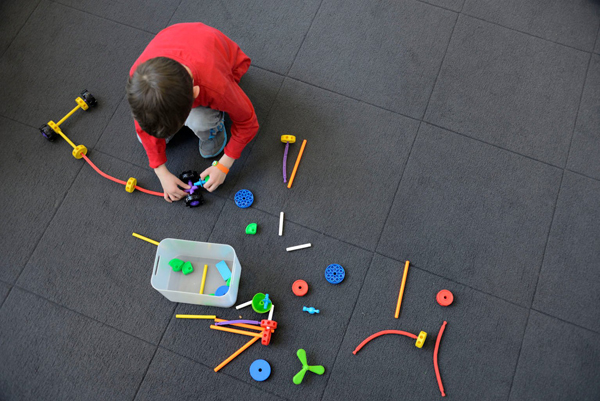 Screenings, exhibitions, and tours this week will all leave you feeling creative. Check it out:
• Now through Thursday, catch a screening of Roddy Bogawa's documentary film about Storm Thorgerson, one of the most prolific and well-known album cover designers, and the design company he cofounded with Aubrey "Po" Powell, Hipgnosis.
• A new season of Modern Mondays kicks off tonight with An Evening with Keith Sanborn, who will screen his epic found-footage film cycle KAPITAL!.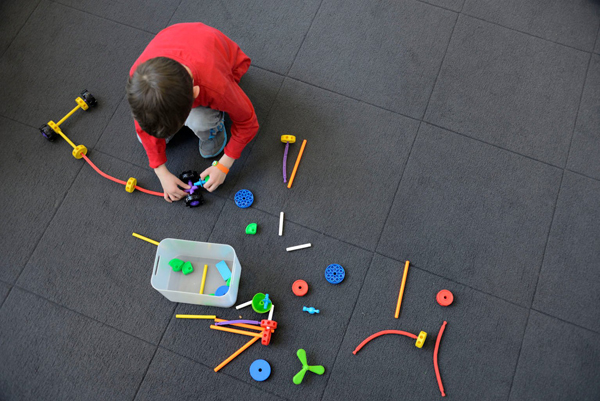 • Our latest Art Lab, exploring what inspires artists and different creative processes, opens on Thursday. Visitors can design a chair, sketch a still life, assemble a sculpture, or collaborate on a group artwork.
• Bring the whole family to the Museum this weekend for Tours for Fours and A Closer Look for Kids. These free gallery talks let young visitors learn about modern art through discussion and art making.
Read more here:: This Week at MoMA: October 5–11